HIRE LEADERSHIP AND MOTIVATIONAL SPEAKERS
Leadership is a major point of discussion in corporate and media events, by hiring our leadership speakers you will be able to add to the knowledge of the audiences, keep them engaged, and get more awareness for your brand.  Our leadership speakers are drawn from different backgrounds and specialisation.  Some of them have firsthand experience in running successful businesses and others have gained recognition in fields such as politics and sports.  Some of our speakers have had successful stints in technical domains and others are well known in the academic world.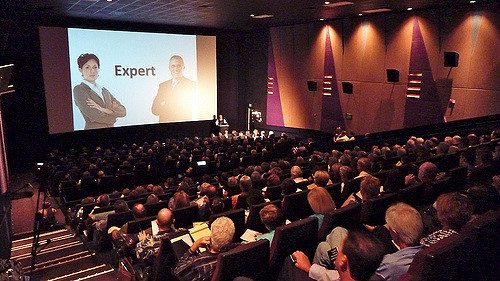 Interacting with our motivational speakers will enable businesses to learn more about successful leadership. It will help them motivate listeners with talks centered on team spirit, communication and the importance of right attitude.  Our motivational speakers are available for seminars, meetings, and workshops. They will also add to the charm of a large scale business event.  We offer the services of motivational speakers keeping in mind the requirements of clients in terms of cost, scale of event, and topics to be discussed.
Check out our AMAZING ENTERTAINMENT below!