HIRE LADY GAGA TRIBUTE ACTS
There is no better way to ensure that your party is loaded with undiluted pop experience than to hire one of our lady gaga tribute artists.  Since entering the music in 2008, lady gaga has grown to become one of the best-selling artists of all times, with over 28 million album sales.  Lady Gaga's success can be attributed to her unique style, bold experimentation with multiple music genre and her electrifying stage performances.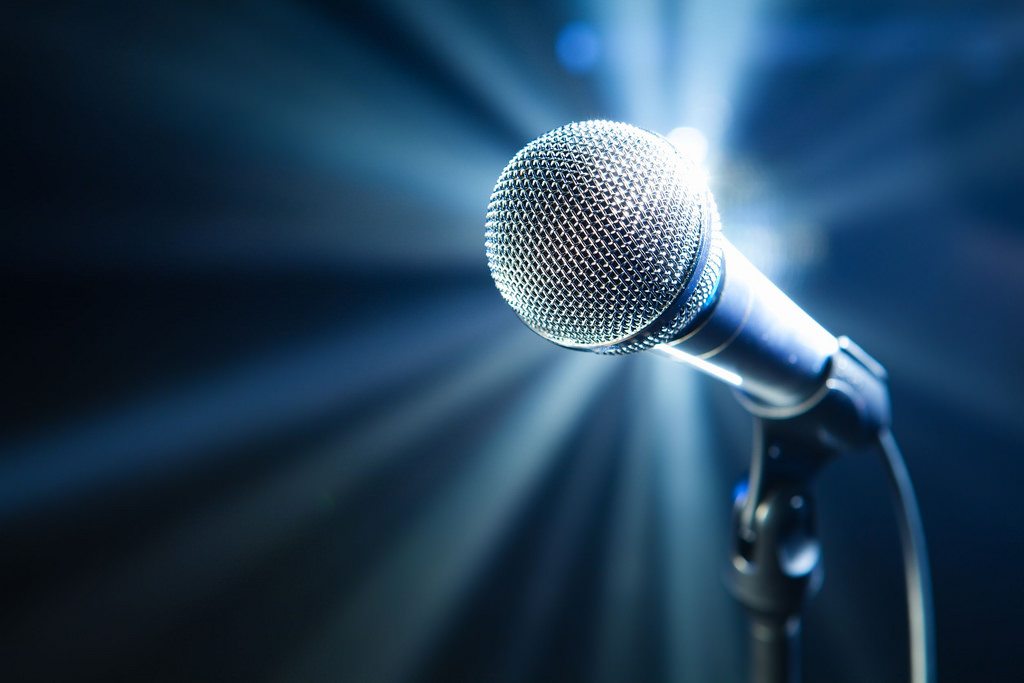 You can be sure that your event will be fully served with tribute performances from her hit songs like, poker face, telephone, born this way, and many more.  We have selected and breed highly talented tribute artists who knows how to deliver the lady gaga kind of pop music and stylistic performances.  In addition to great vocals, our tribute artists will also be performing with colourful replica costumes, and memorable dance steps that will deliver real value for your events.  Our lady gaga tribute artists is perfects for all kinds of events.
Check out our TRIBUTE ACTS below!