HIRE IRISH DANCERS
With its origins deeply rooted in tradition and culture, Irish dancing is a form of dance that is very unique in its own right. With the help of popular TV shows like Lord of the Dance and Riverdance, Irish dance has now come into the public spotlight.  Irish dance is mostly about quick, intricate, and complex foot movements. The torso is kept stiff and tall, while movement of the arms is kept to a bare minimum. This is the way it has been done in Ireland for hundreds of years and is still performed this way but with a few modern twists from some of our dance troupes.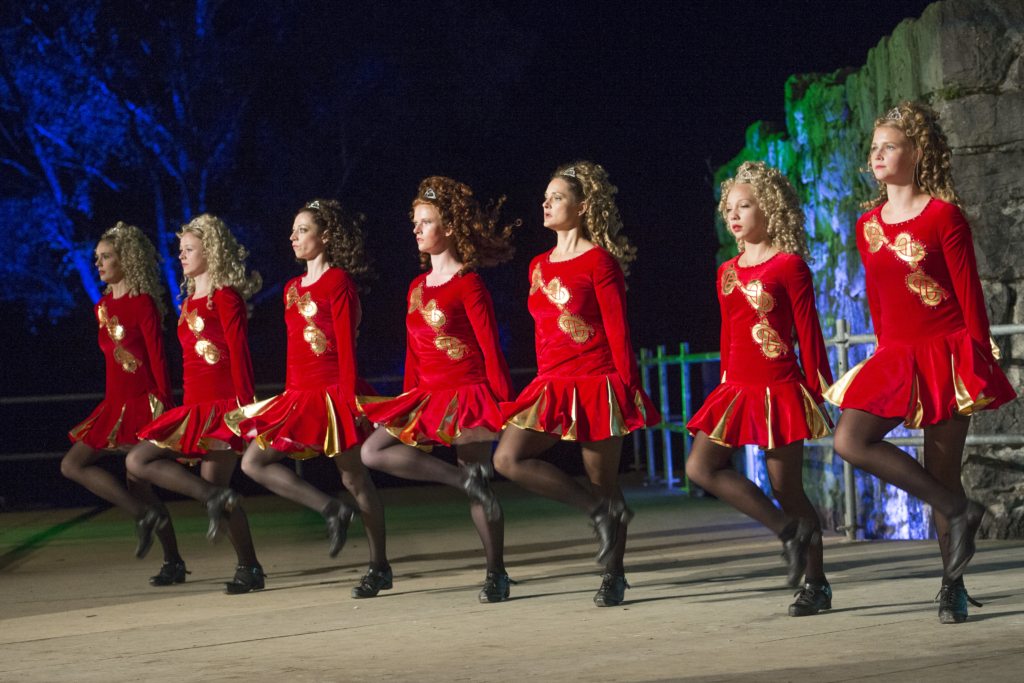 Our Irish dancers here at the Corporate Entertainment Agency are masters of this beautiful style of dancing.  Their performances always strive for creativity, uniqueness and respect for tradition.  Expect to encounter dazzling choreography, authentic Irish music, amazing costumes, and excellent footwork when you see our dancers in action.  Whether it's for luncheons, company functions, product launches, private parties or whatnot, our amazing Irish dancers will jig their way into your guests' hearts.
Check out our AMAZING DANCE ACTS below!