Description
HIRE IRISH DANCERS LONDON
Treat yourself and your guests with a unique experience that is hard to forget, Irish dancing has conquered the world, the energy of this dance is impossible to resist and you will be delighted by the skill of these talented dancers who will take you on a magical journey of Irish Culture.
Famous masters of dance groups; River Dance and Lord of the Dance, greatly helped with popularisation of these dances. The world is just crazy for the thud of pounding dancing shoes, perfectly synchronised movements of dancers and irresistible music that simply make you dance.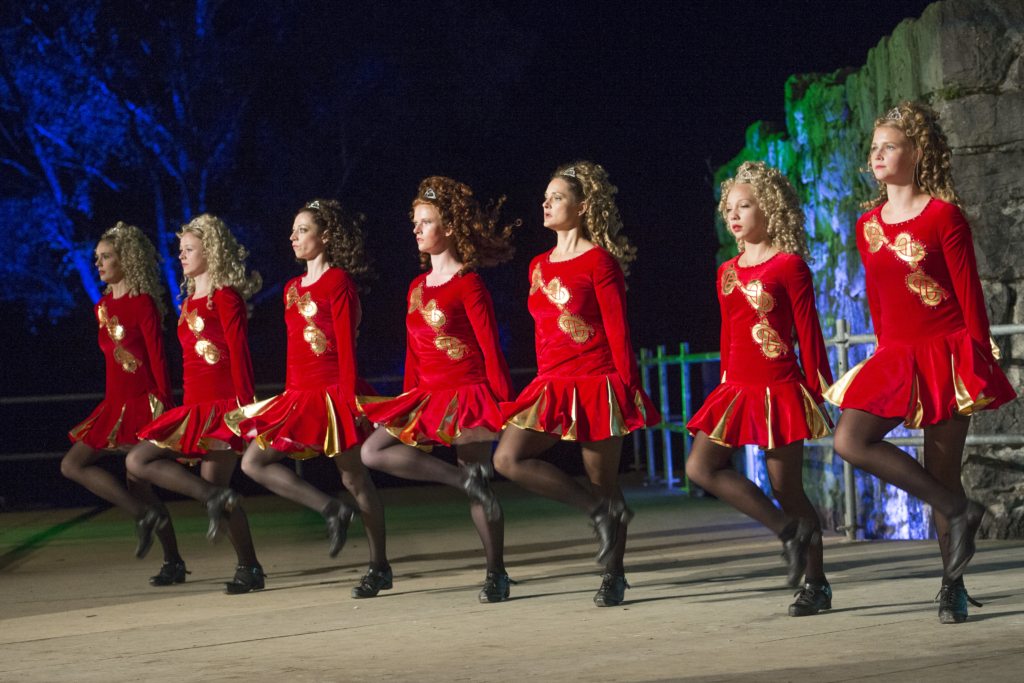 Each of our Irish dance groups based in London use different techniques and styles but keep the main traditions of Ireland.  Looking at Irish dancers perform surely you have wondered why is dancers upper body stiff, legends say that the masters of dance traveled to Ireland, to teach people how to dance, where limited in areas in which they had perform, they most often had to dance on tables or barrels so there was no room to maneuver hands or some kind of choreography on the stage.  When British soldiers forbid dancing across Ireland, Irish people kept on dancing at home but only with their legs, their arms and head were still, in case someone looked through their windows.
Irish dancing is truly unique and exceptional.  So do not miss the opportunity to take a journey into this wonderful, magical world that will fill your heart and soul with positive energy, which literally is bursting from these masters of dance and enchanting Irish music.  So much can be experienced in a single performance of dancers, CEA offers Irish Dancers, Celtic dancers and Riverdance Event Entertainments all across London and the world.
[row]
[col span="1/1″]
[/col]
[/row]
[ux_custom_products title="Check out our AMAZING DANCE ACTS below! " products="24″ columns="3″ cat="dance-acts1″ show="all" orderby="rand" order="desc" type="normal"]
[row]
[col span="1/1″]
[/col]
[/row]