HIRE ICE SKATERS
Bring an extra splash of class and grace to your event by hiring our marvelous ice skate performer, our team of international most gifted ice skaters are sure to make your event more than memorable by presenting nothing less than a dance miracle on ice.  The nature of our spirited and graceful ice skaters will tastefully enrich your event with professionally choreographed ice dance routines, performed for the absolute delight of your guests.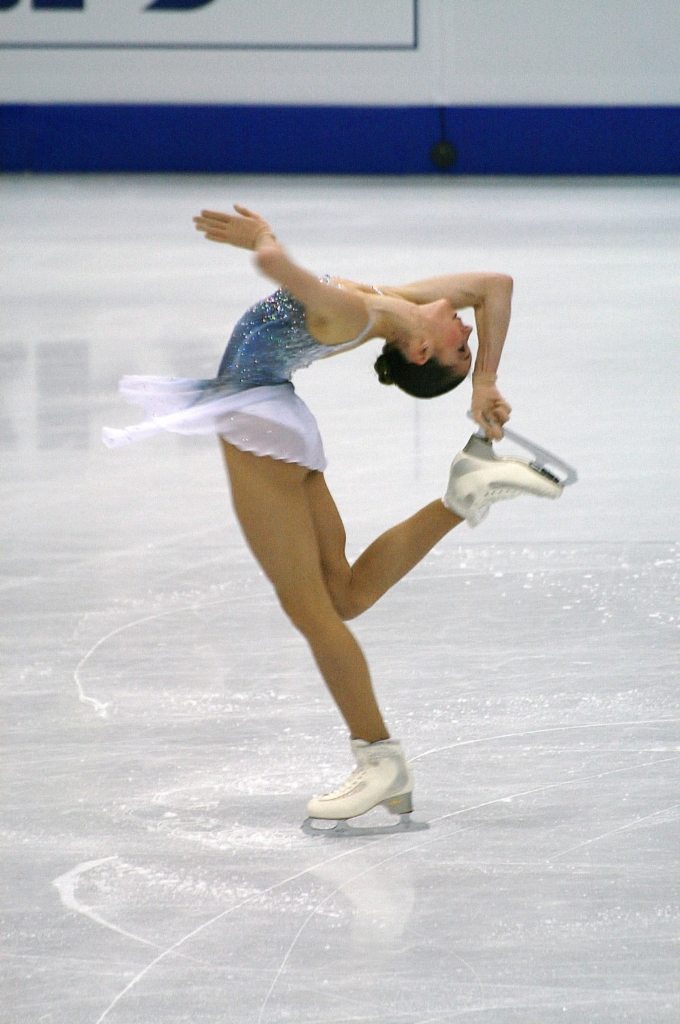 Either on synthetic or real ice, our figure skating geniuses are always prepared to give the show of a lifetime, whatever the theme or if you need something specific for your venue.  Perfect for festivals, corporate parties, shopping malls, gala dinners and so on, our vibrant ice skaters stand at your disposal with amazing sets, exceptional choreography and splendid costumes.  Not only that, but our fabulous performers are always eager for something new, so whatever indications you might have or whatever specific theme you would like incorporated in their dance routine, everything is possible.  Feel free to contact us anytime to plan your future cooler than ice event!
Check out our AMAZING DANCE ACTS below!