HIRE HOLOGRAM AUGMENTED REALITY
Hiring Hologram & Augmented Reality skills can help to create a fun and successful event.  Creating mind-boggling acts that utilise magic and holograms, this medium really brings events to life.  There are several options that can be done to completely customise the experience so that any event leaves guests talking about it long after it is over!  Holograms allow an event become very immersive.  Guests can literally become someone else and make their wildest dreams come true.  From taking place in mock car races, to climbing Mount. Everest and everything in between, audiences will be extremely impressed!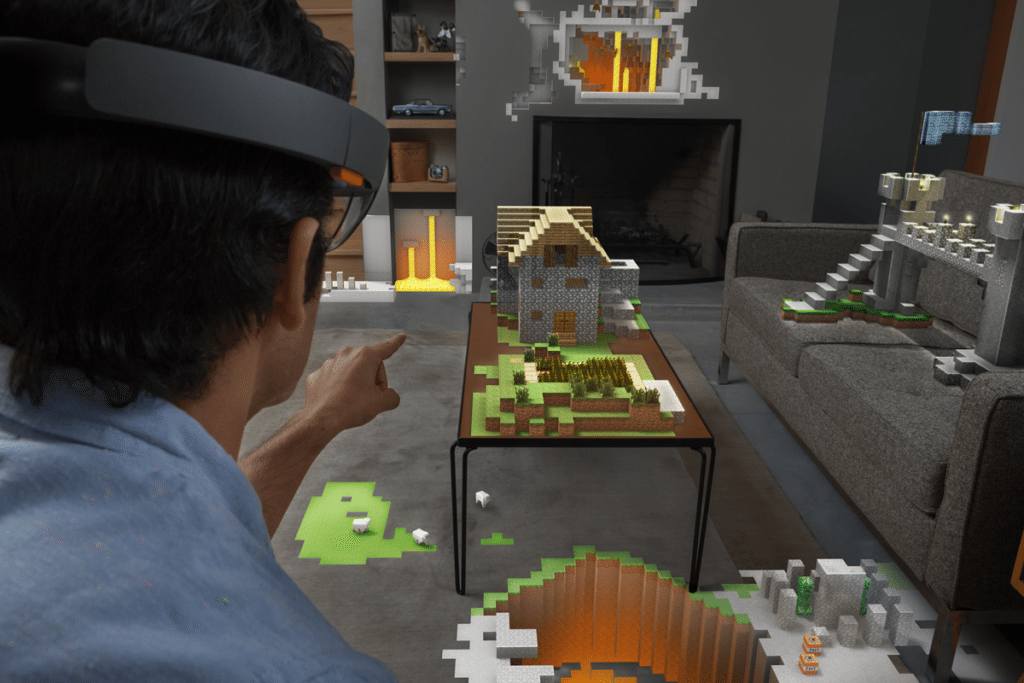 Even creating a unique stage performance is something that is easily accomplished by the Hologram & Augmented Reality experts.  At any of these events, guests can be equipped with any equipment that may be needed to complete the experience, such as headsets. Audience members will be transported to another dimension and since branding and logos are easily incorporated into the adventure, the event will be easily remembered!
Check out our AMAZING TECHNOLOGY ENTERTAINMENT below!