Hire Gypsy Jazz Band
There is a great option to think about when trying to figure out the best entertainment for an event; Hire Gypsy musical acts!  Their performances are jam packed with high-octane and will do nothing less than impress everyone there. Offering a ton of options, the Gypsy inspired musical performances are impressive and will leave your guests in amazement!  With hypnotic melodies, beautiful costumes and brilliant theatrics, these professional musicians bring Gypsy to life!  This particular genre was evolved from an amalgamation of several influences, origination from European Folk.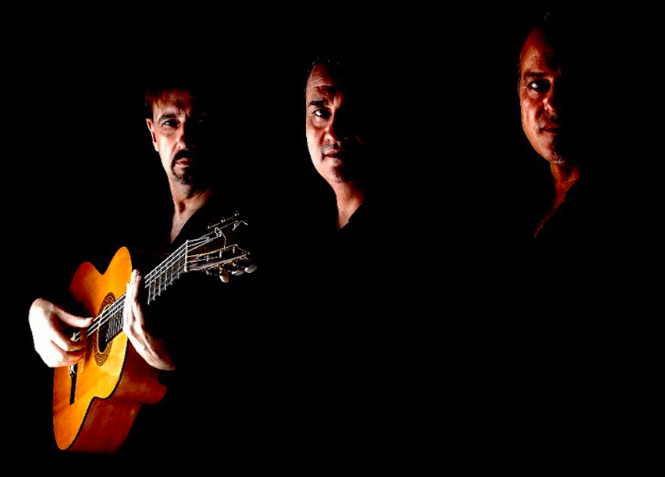 The sounds produced are unparalleled and quite infectious.  With interactions between the audience and these skilled performers, your event will prove quite successful!  These experienced performers bring a new sound to the Gypsy sound and the result is amazing.  Performing tributes to noted Gypsy idols like Django Reinhardt and Stephanie Grappelli, the guests will be able to find entertainment in both the traditional and modern influences.  The musicians play many instruments, including: Russian Accordion, Violin, Bass ans Romanian Gypsy Guitars. In addition, talented vocalists round out their magnificent performances.
[row]
[col span="1/1″]
[/col]
[/row]
[ux_custom_products title="Check out our AMAZING MUSICIANS below! " products="24″ columns="3″ cat="bands1″ show="all" orderby="rand" order="desc" type="normal"]
[row]
[col span="1/1″]