HIRE GIPSY KINGS TRIBUTE ACTS
Make the unique sound and performance of the Gipsy Kings part of your special occasion.  Enjoy their distinctive mix of flamenco music, with one of our most fabulous tribute acts infusing your event with the most irresistible musical rhythms.  The Gipsy Kings hail from the south of France but with Spanish Gitano backgrounds.  They are globally acclaimed for singlehandedly bringing the unique sounds of flamenco music to the world.  Their style of music, though typically rumba flamenca, is also filled with pop and rock influences that blend Spanish culture with other musical inspirations from across the globe.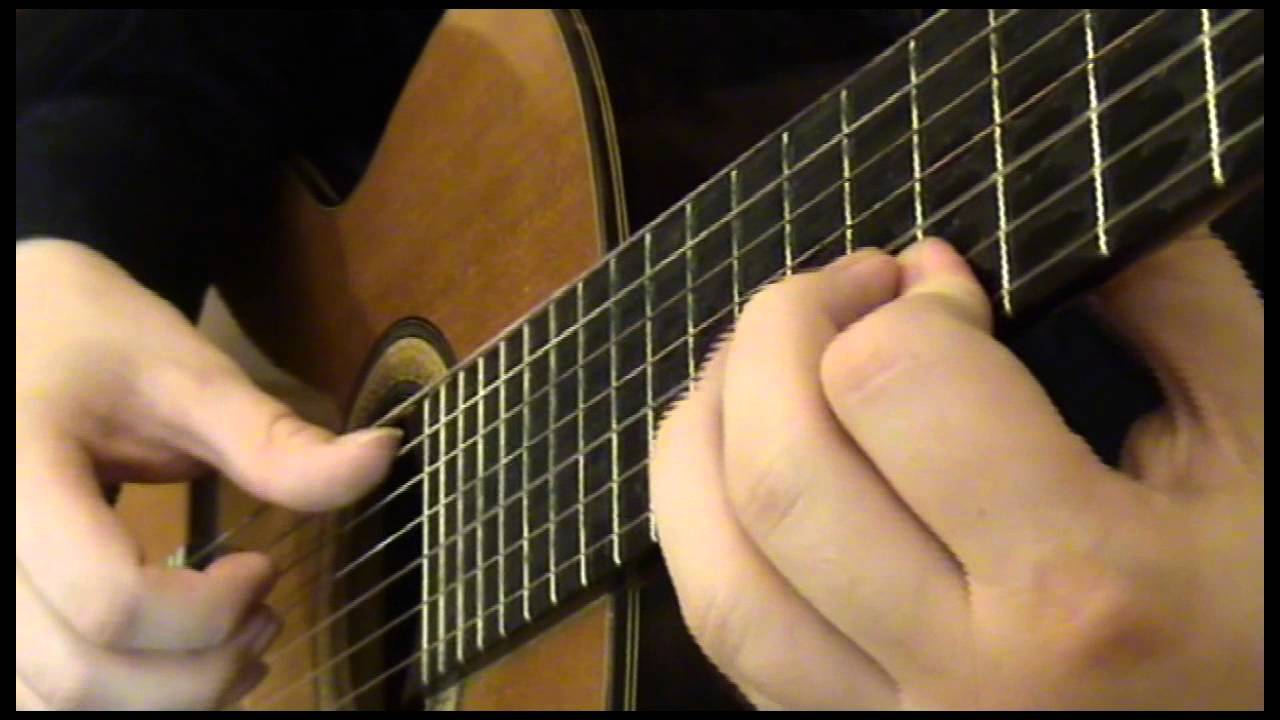 With a characteristically distinctive repertoire that is most loved by social performers and dancers since many of their tracks perfectly fit rumba and salsa beats, the Gipsy Kings bring you top hits, we have top Gipsy Kings tribute acts in our list and are professional performers capable of delighting all the guests and visitors at your special function with their fabulous renditions of the above-mentioned much-adored musical hits and much more.  We promise you an aura of joy and festivities for your occasion. Enjoy their upbeat musical tracks, with our glorious tributes that combine flamenco rhythms with the melodious spirit of Andalusian folk for a truly extraordinary musical experience. Make your function stand out above all by hiring the most exceptional musicality, with the most engaging stage presence from the Gypsy Kings tribute acts.  Whether you are looking to organise a private party, a gala dinner, a cultural event, a corporate function, a social dance, a concert or any other kind of ceremony or special festival, nothing brings it to life than a Gypsy Kings tribute act!
Check out our TRIBUTE ACTS below!