HIRE FUTURE AND TECHNOLOGY SPEAKERS
Meeting planners and audiences are looking for and demanding keynote speakers who can deliver a powerful and engaging talk at your event, regarding the future and technology of the globe.  If you are looking for a keynote speaker with specialist knowledge of a subject regarding the many complex variables on the future of technology, then look no further than the Corporate Entertainment Agency.   Our specialist speakers have real-world expertise and a proven back-ground of success, they are skilled speakers who can capture the attention of an audience, and leave the event informed and inspired with their remarkable understanding, foresight and knowledge.  All their presentation talks are from the ground up and are designed to specifically deliver a profitable return-on-investment to your event.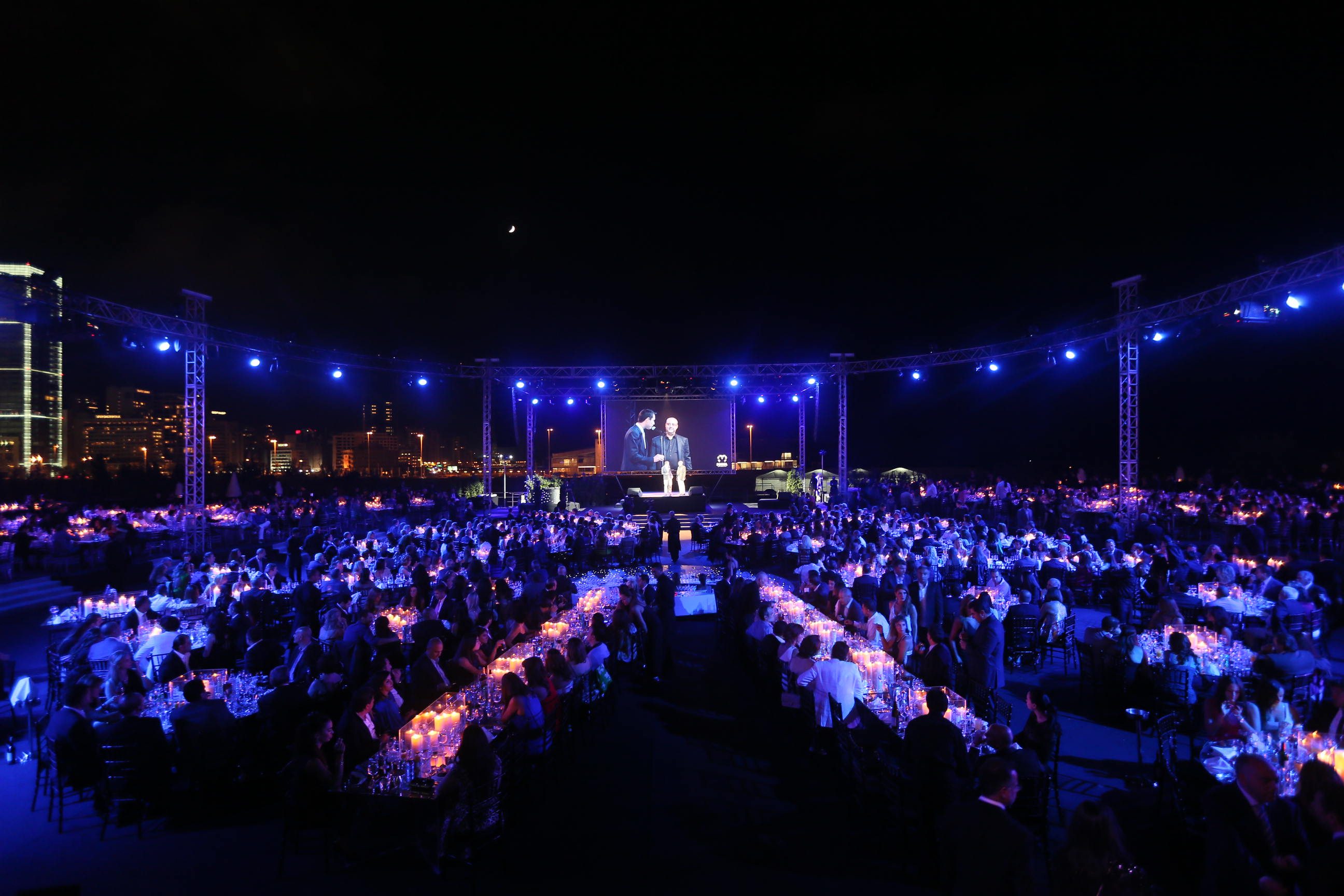 Every single-one of these futurist and technical experts is an expert at anticipating where emerging-technologies will appear next, how-the general society will-react to them & how they'll invade our daily-lives in the future.  The topics they cover include the latest technological breakthroughs, information management, social media, technology trends, future innovations, upcoming systems, and much more.   We provide a wide variety of executive development programs delivered in the form of seminars, customised workshops, conventions, exhibitions, brand events, conferences, meetings, corporate functions, tech events, executive coaching and consulting, and more. These futurists keynote speakers are amongst the most conversant when it-comes to the practice of forecasting possible, probable, & preferable futures – in addition to the world-views & myths underlying them
Check out our AMAZING ENTERTAINMENT below!