HIRE FEMALE DJS
Get In The Game And Hire Female DJs!  Hire the Corporate Entertainment Agency's female DJs for any occasion to add glamour and top music.  Chances are pretty high that your guests will quickly fall in love with their styles and of course, looks!  Do not be deceived, however, these DJs offer far more than just charm and good looks; they are awesome at their craft!  Known on the circuit as "Djanes", the female DJs offer a huge portfolio of traditional Pop, Jazz, Progressive, Techno and mash-up hits.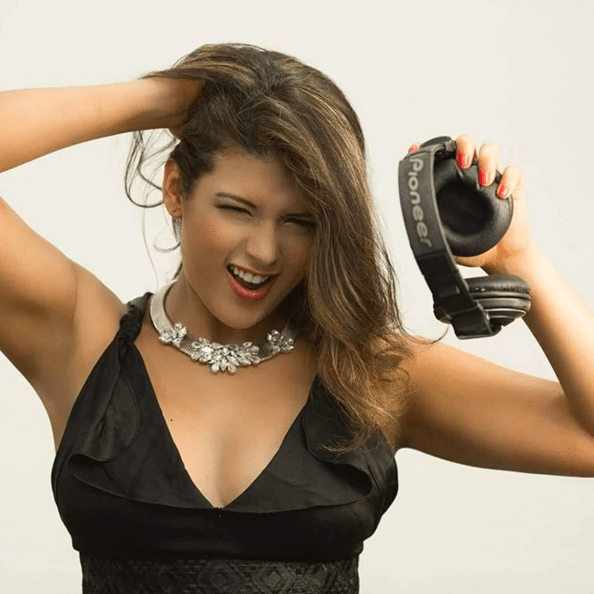 If there is a request from one of your guests, she will be able to spin that out for them, as well.  Because they have such a large, diverse collection of music to draw from, your event can easily be customised.  The female DJs help to create the ambiance you are looking for.  They are a great choice for just about any kind of event, whether the venue is large or small.  If you are looking for entertainment that will produce amazing dance music that quickly captures the attention of your guests, look no further!
Check out our AMAZING MUSICIANS below!