HIRE A FAMOUS CHEF
As far as entertaining guests at a dining event goes, the food is one of the most important aspects to consider and a key element to the event's success is definitely going to be Hiring Chefs!  Obviously, guests won't be able to enjoy amazing appetizers, mouth-watering main entrees and/or delectable desserts if proper, well-experience chefs are not hired for the event in the first place.  Not to be outdone by famous rock-stars at an event, celebrity and TV chefs have garnered a ton of attention in today's pop culture.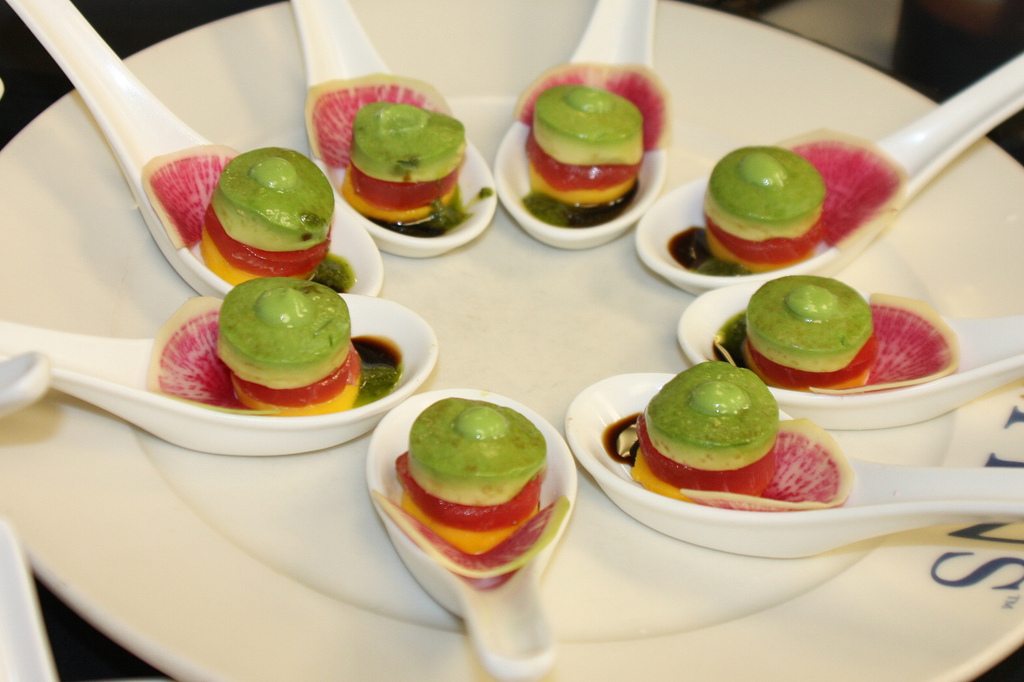 The hiring of any one of the celebrity chefs available will ensure that guests will be presented with an exciting, sense-stimulating presentation. From the food prep all the way through serving the fine dishes, a celebrity chef will have an audience eating from the palm of their hands! These gifted chefs create an out of this world experience by giving demonstrations while showing off their awesome personalities, perfected cooking skills and special showmanship, they create a memorable experience for any kind of event.
Check out our AMAZING FOOD AND DRINK SERVICES below!