HIRE ECONOMIC AND FINANCE SPEAKERS
Experts in the field of economics and finance will add to the value to your corporate event, they will speak on a diverse range of topics, to keep audiences interested and to add to their knowledge base.  Good speakers will help generate more interest in your event and add authenticity to the event.
Our economics and finance experts are highly meritorious and have proven merit in event speaking.  They have gained recognition for their grasp over their specialisation and at the Corporate Entertainment Agency we offer the services of speakers who have worked in many different fields as financial advisors, professors, and editors for economics related journals and articles.  Their expertise ranges from topics such as leadership and sales to brand building and customer retention.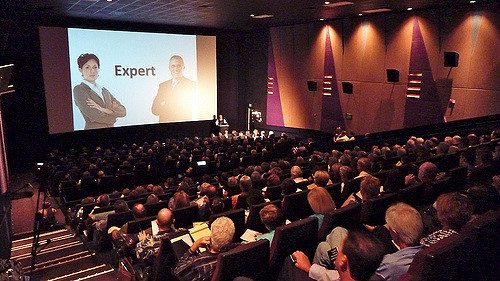 To make your event more attractive and to enlighten your audiences you can hire the services of the recognised experts in the field of economics and finance.  They will offer interesting information to audiences, from analyzing the state of the industry to speaking about future trends, they will contribute toward making the event a grand success.
[row]
[col span="1/1″]
[/col]
[/row]
[ux_custom_products title="Check out our AMAZING ENTERTAINMENT below! " products="24″ columns="3″ show="all" orderby="rand" order="desc" type="normal"]
[row]
[col span="1/1″]
[/col]
[/row]