Our Digital Magician WOWs in Thailand, Matt was invited last week to perform at a corporate event in gorgeous Pattaya in Thailand, he amazed the 200 guests from Mphasis, a Bangalore based IT services company, owned by Hewlett-Packard, with his incredible iPad tricks. Matt is always very popular with guest due to his clever wit and very likeable personality.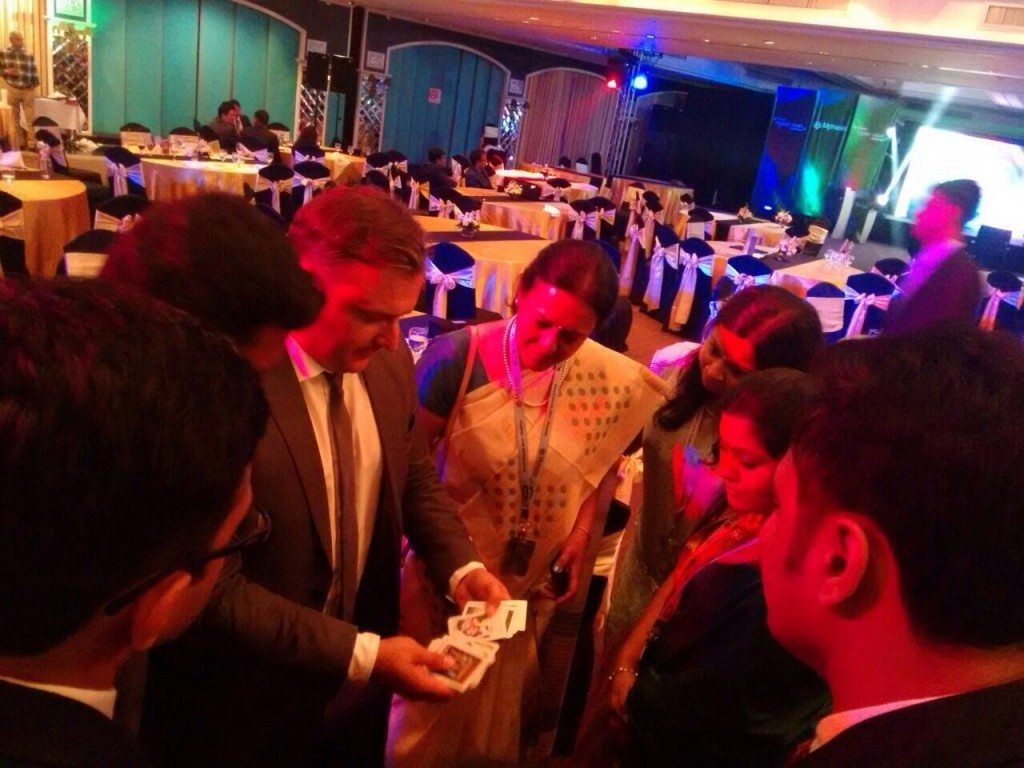 Matt has performed for some of the most prestigious companies in the world including Ferrari, Nike, Vodafone, Bentley, Coca-Cola, Hugo Boss and Mercedes.
His manner and understanding of corporate situation is of the highest order and he know exactly how to use discretion when dealing with high profile CEO's and Executives.
An iPad Magician can be used for both Mix and Mingle Walk around act and also on stage, which Matt was booked for both in Thailand. iPad Magicians are very useful at corporate events as they can customised their tricks to your products and brands.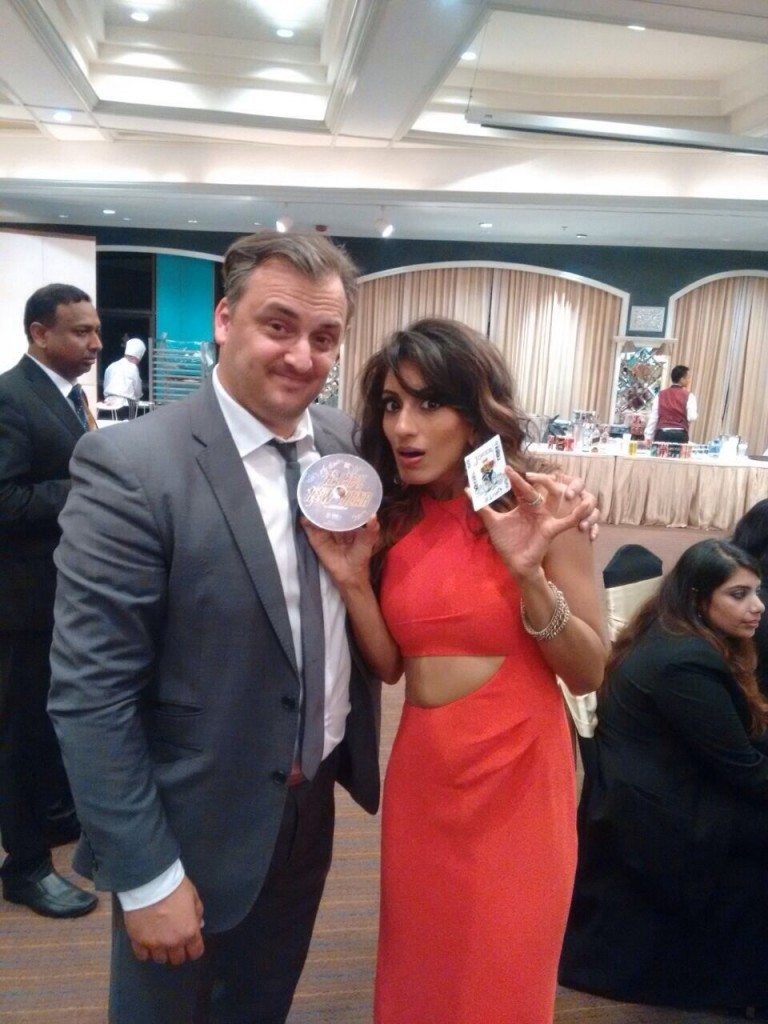 Matt is keeping busy at Corporate Entertainment Agency and is off to Switzerland this weekend with our iPad Magician Keelan to do a multiple stage show. To find out more about booking Matt for Digital or Traditional Magic for your private party or corporate event please get in touch with our account managers at Corporate Entertainment Agency