BOOK DIGITAL ARTWORK FOR EVENTS
Digital artwork offers a combination of the traditional and the new and it enables traditional art to be enjoyed by audiences live and reach a wider audience.  Our digital artwork professionals have mastered the skill of using technology to let art reach diverse audiences and they are skilled in their art and bring their own stylistic distinctiveness to the table.  On the other hand, they also understand how to create art in real time, with a live audience.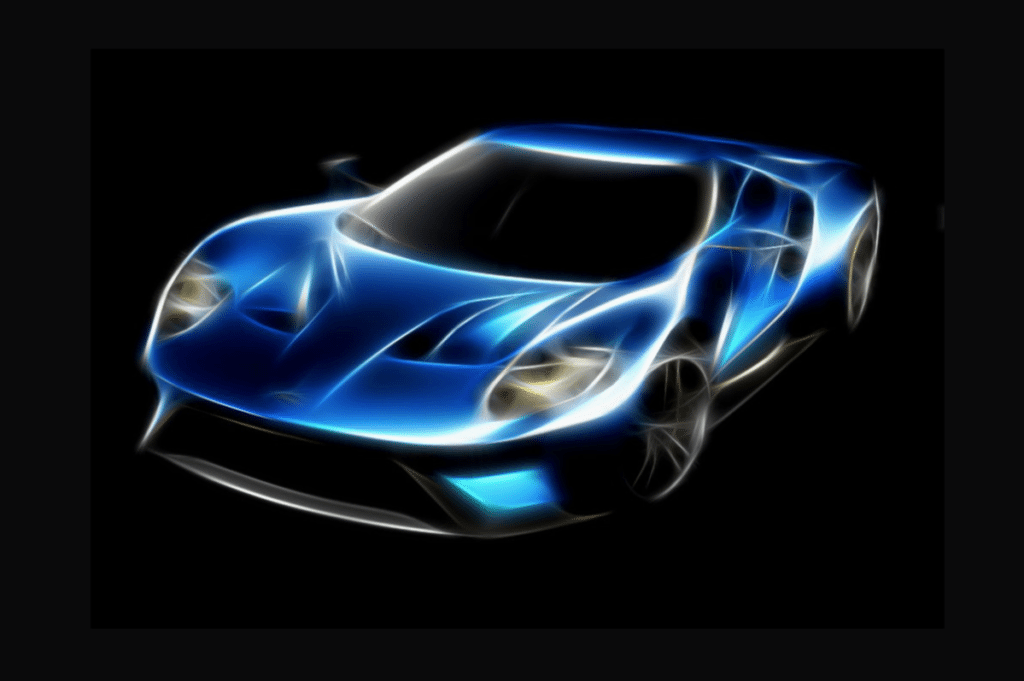 If you are looking for digital artists who can render art true to a theme, you can look up the portfolio of our digital artists.  If you are looking to add zing to a corporate event, our artists will take up your brief and deliver fascinating results, all the time keeping in mind your corporate profile.  Business events and casual parties can be made more fun, should you let a digital artwork professional create art suitable for the mood and theme.
Check out our AMAZING TECHNOLOGY ENTERTAINMENT below!