HIRE CONFERENCE PRESENTERS
A conference presenter is vital to ensuring that your event is well managed.  Moving from one part of the event to another, in a smooth manner, requires that a conference facilitator be around to manage the presentation of speakers and introduce participants and performers.   A conference presenter must keep the event going smoothly and plays many roles in your event, ensuring speakers do not exceed their allotted time, managing discussions where needed, and fill in gaps in the schedule.  Presenters are required to build excitement among audiences, and keep them interested in what's to come next. A presenter may also be the key notes speaker.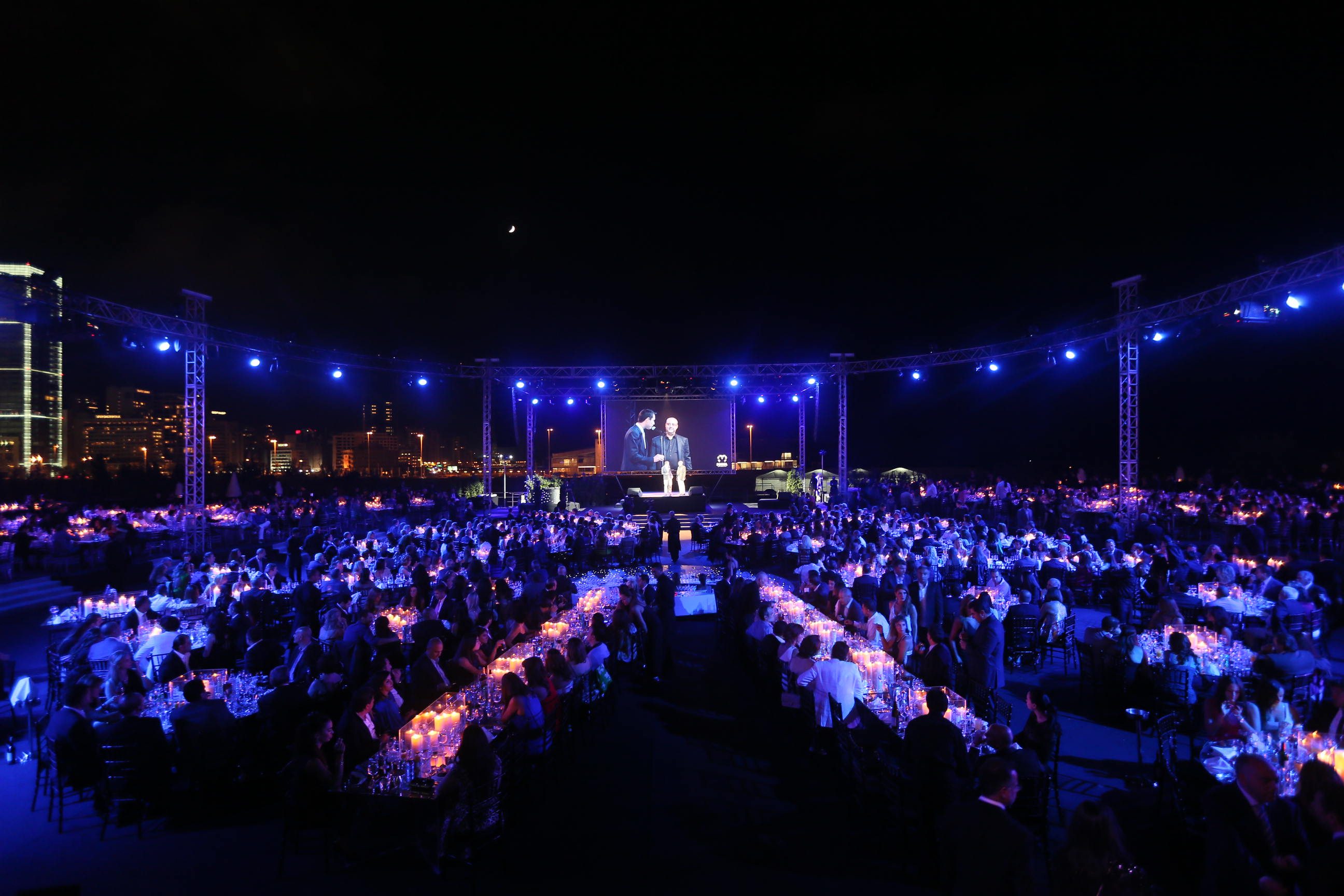 Hire the best presenters for your event, presenters may be well known in the field of academia, such as experts in finance, or journalists, or they may be well recognized in the media space, whatever you need for your event we can assist you.  Skilled presenters who can keep up with the rigorous demands of ensuring that the event goes on without a hitch, will help you with the creation of a high impact event.
Check out our AMAZING ENTERTAINMENT below!