HIRE LONDON CIRCUS SHOWS
Bring in the clowns has echoed in the ears of people for many years, to book circus shows you will find it is not just the same age-old acts of clowns and trick riders, today's world of acts holds a far broader group of entertainment.  It may be the awe-inspiring high-wire performance you crave reminiscent of the 'Daring Young Man on the Flying Trapeze' or the now infamous Flying Wallendas, it may just be the hilarious comedy acts that thrill and delight children of all ages.  Whatever it is that draws you to the world of the Big Top, this can be the perfect Circus show agency to meet your booking needs.
International Circus shows have reached an all time favourite among entertainment viewers.  As the Cirque Du Soleil and Acrobats of China have swept the phenomena worldwide.  Enjoy the escapades of an acrobat with their rock-hard exterior, a comedic performance that will send you into fits of laughter, or watch the death-defying talents of an animal trainer, all within the confines of an agency that can book circus shows for any venue in London.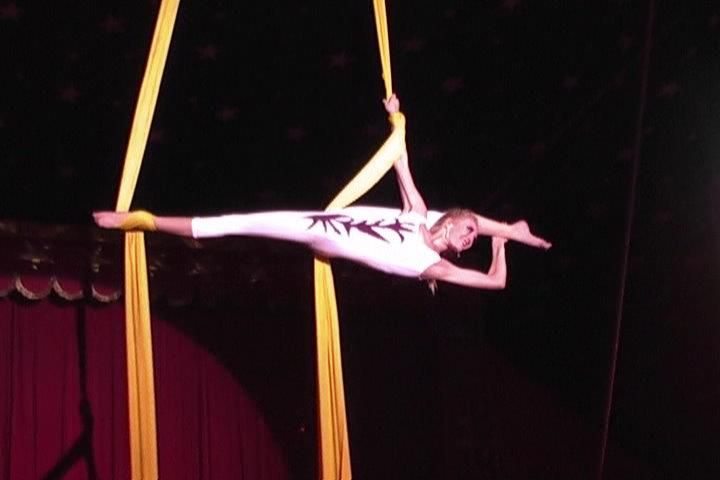 So 'float through the air with the greatest of ease' and sit back to watch a show that will put an impression on you for the rest of your life.  The London Circus Shows are an experience we have all shared for many years and working with a Circus Show Agency will allow that experience to continue for generations to come.
Trapeze acrobats, Lion tamers, trick riders, clowns, and many more entertainers are all waiting for one and all to come enjoy their tricks of the trade.  Book one of the incredible International Circus shows to allow yourself and many others to enjoy the greatest show on Earth.  Now as we bring in the clowns we also bring in the acrobats that fill the air above the crowd in your top London venue.
[row]
[col span="1/1″]
[/col]
[/row]
[ux_custom_products title="Check out our CIRCUS ACTS below! " products="24″ columns="3″ cat="circus-acts1″ show="all" orderby="rand" order="desc" type="normal"]
[row]
[col span="1/1″]