BOOK CHINESE PAPER LANTERNS
Chinese lanterns can make your event a special one, the softly radiant light adds to the mystique of evening events.  The delicate beauty of these lanterns can also add to the decor of the venue.  Whether you want to add a distinctive touch to a wedding, or you need to create the right ambiance for a business event, these lanterns offer the perfect solution.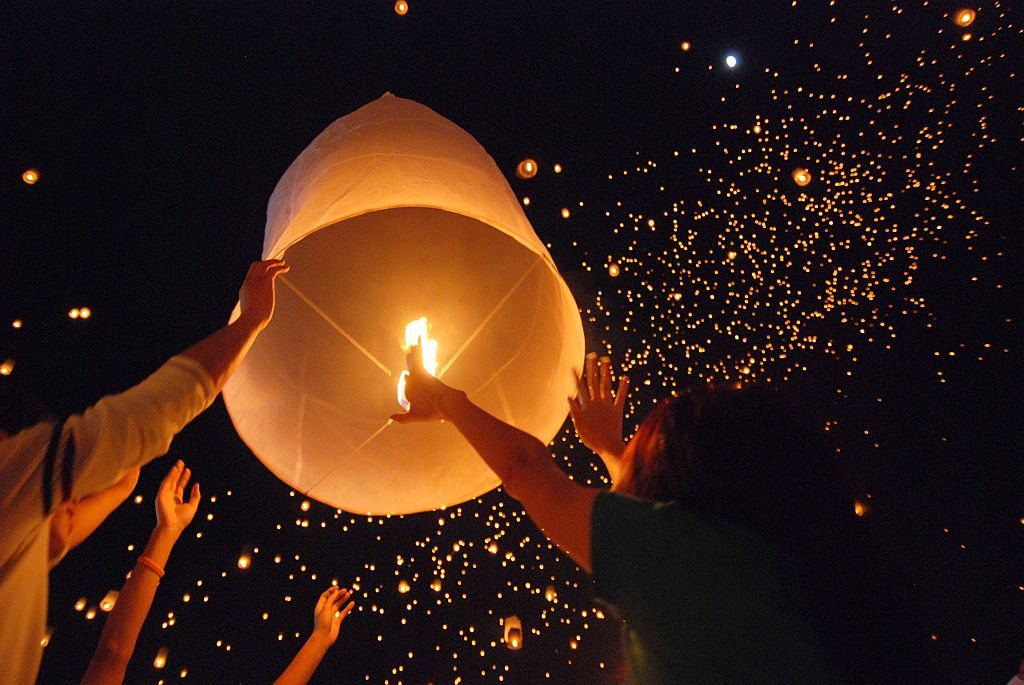 While beauty is the top factor to consider, you would also want to ensure perfect safety, we ensure that safety aspects do not ruin the look of the arrangement.  If you want to thrill your guests, then Chinese lanterns at the event are among your best options.  If you want to break the ice among attendees at an event, without appearing extravagant or too informal, then these items will offer you to the chance to do so.
[row]
[col span="1/1″]
[/col]
[/row]
[ux_custom_products title="Check out our AMAZING ENTERTAINMENT below! " products="24″ columns="3″ show="all" orderby="rand" order="desc" type="normal"]
[row]
[col span="1/1″]
[/col]
[/row]