HIRE CHILD STARS
The best way to inspire international audience either young or old is an incredible performance from some of the best and most talented performers in the world.  If you are looking for the marvellous kids who have appeared on talent shows across the globe, the kids who have trained with the choreographers and the kids who can sing and dance, the Corporate Entertainment Agency is the place to be.  The kids in our roaster perform world-class aerobics, they perform eccentric aerial stunts and technical dance routines never seen before. Their performance is will leave you yearning for more.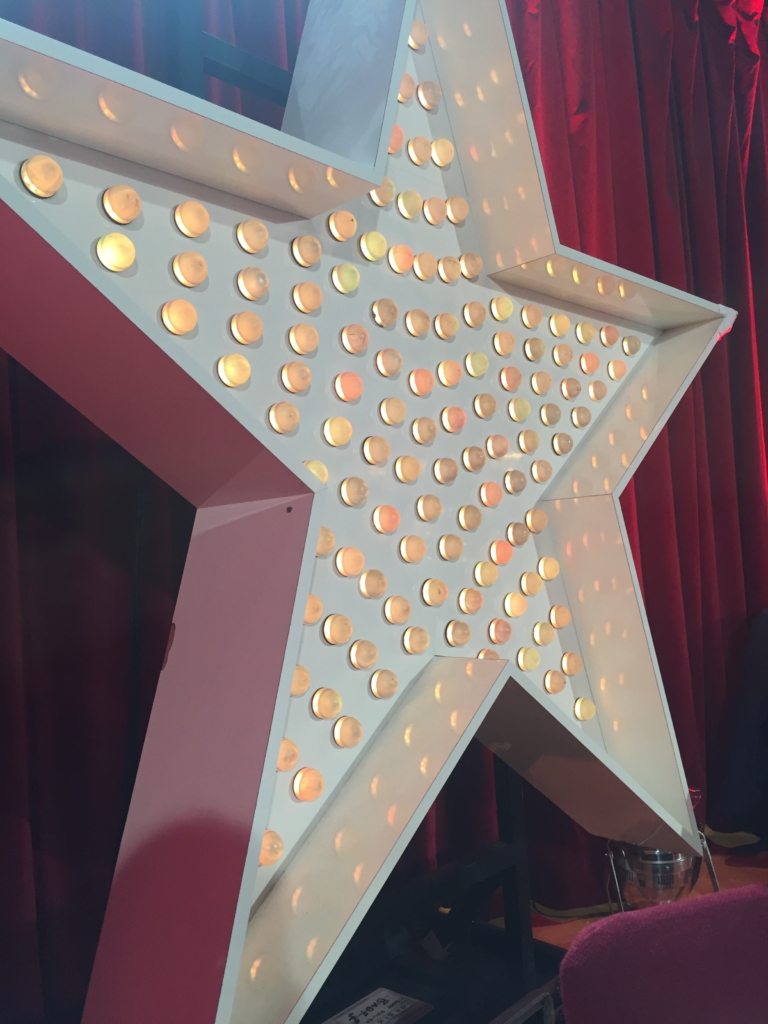 Our children range from the age of six to seventeen.  Their skill set include dance groups, super stars performing pop tributes, cultural dance and cirque groups.  We also have a violinist and an opera singer who are very talented.  The Corporate Entertainment Agency is the perfect entertainer for family events, gala dinners, events and festivals. So, whether you are looking for a solo award winning singer or an impressive and inspirational performance,then Corporate Entertainment should be your choice.
Check out our AMAZING STAGE ACTS below!