HIRE CELEBRITY SPEAKERS
Are you holding an event that needs publicity and hype?  Hire any of our celebrity speakers today and make your event a memorable one.  Everyone likes to be involved with celebrities and your guests are no exception, we have famous global celebrity speakers who are well versed with a variety of contemporary topics and areas in a wide range of fields.  Our celebrity speakers include renowned celebrities from all walks of life and scenes. They range from TV figures, successful sportsmen and women, entrepreneurs, and true life successes and even corporate figures.  We have speakers from all age groups who will cater for the interests of your audience regardless of its composition.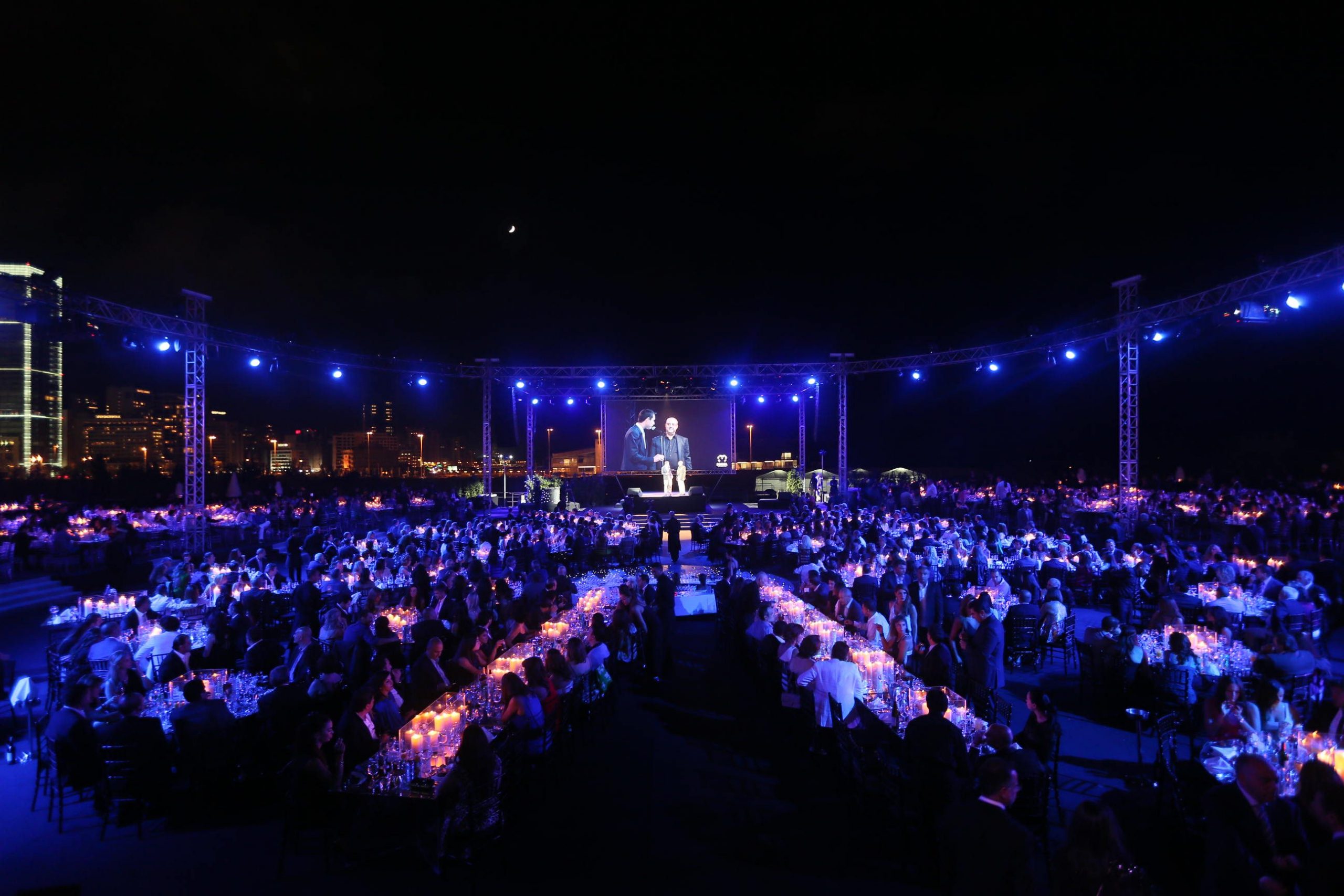 Some of the topics our speakers tackle include real life issues depending on their experiences.  They include motivation, leadership, self-belief, entrepreneurship, entertainment, talent development and so on.  Such speeches may be relevant during gala dinners, award ceremonies, anniversaries and even team buildings.  The Corporate Entertainment Agency speakers are well versed with a variety of audiences and content so be rest assured that they will deliver the best content that will appeal to all your guests. So, if you are planning an event soon, book any of our speakers and let your audience get something extra!
[row]
[col span="1/1″]
[/col]
[/row]
[ux_custom_products title="Check out our AMAZING ENTERTAINMENT below! " products="24″ columns="3″ show="all" orderby="rand" order="desc" type="normal"]
[row]
[col span="1/1″]
[/col]
[/row]