HIRE CELEBRITY CHEFS FOR UNIQUE EVENTS
Providing guests an exceptionally unique experience can sometimes be a daunting task.  Hiring Celebrity Chefs is a fantastic way to impress guests!  Captivating and enthusiastic, Celebrity Chefs can incorporate their top-notch cooking skills, impressive personalities and mouth-watering dishes; providing an amazing experience that is hard to forget!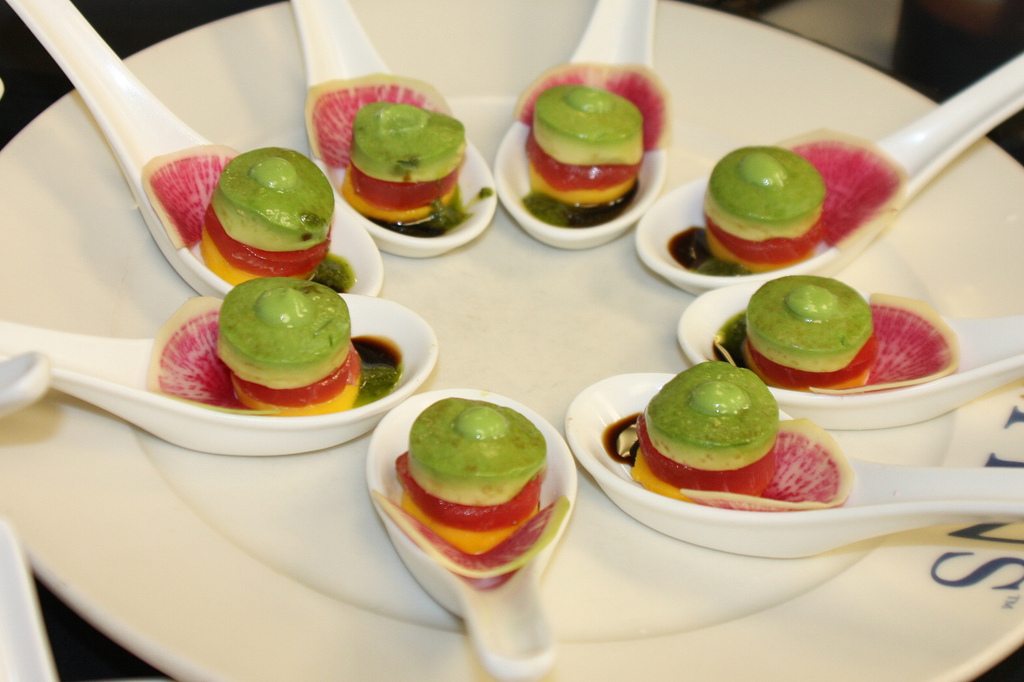 Celebrity Chefs have become extremely popular, many appearing on TV shows, thrilling guests in their fine dining restaurants, as well as taking to the road to offer their specialties during food campaigns.  In addition, there are many well-known, celebrity food and wine experts that can wow audiences with their creativity of all things culinary and wine. These Chefs produce amazing experiences where they combine their passion and knowledge to create their own exciting works of art!  Whether it is a grand, intimate dinner or a large corporate event, offering event guests the chance to rub elbows with these rock-star celebrity food and wine experts is an incredibly impressive opportunity!
[row]
[col span="1/1″]
[/col]
[/row]
[ux_custom_products title="Check out our AMAZING FOOD AND DRINK SERVICES below! " products="24″ columns="3″ cat="food-and-drink-services" show="all" orderby="rand" order="desc" type="normal"]
[row]
[col span="1/1″]