Whether you are looking to celebrate your marriage, renew your vows, or celebrate the naming or adoption of a child, our celebrant can help you create a truly special and memorable day.
You may include any spiritual or religious beliefs and this type of Ceremony gives you the freedom to encompass as much or as little of them into your day as you like. Any running themes or interests in your lives that are unique to you can also be included.
If you do not consider yourself to be spiritual or religious, your Ceremony will be just as profound, as it will express your aspirations and wishes for the future. The content of the service will be personal and meaningful to you.

CLICK HERE FOR OUR CELEBRANTS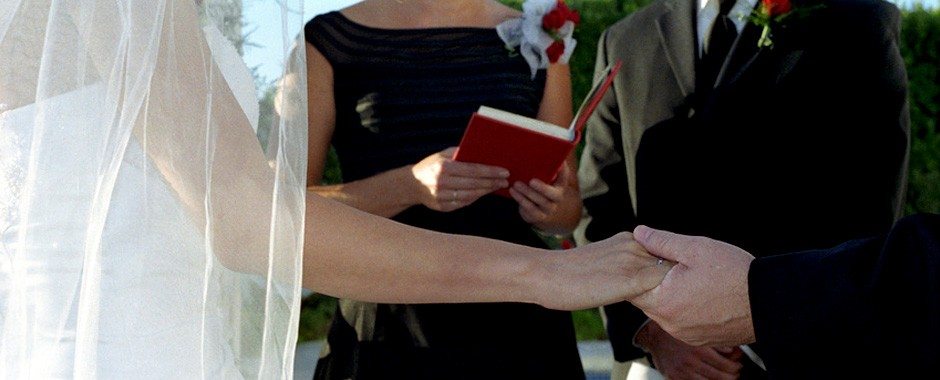 Your venue does not need a licence as the legal paperwork will have taken place at the registry office (usually prior to the Ceremony). Many couples consider the registration as the 'technicalities' and view the Ceremony that is performed by the Celebrant as the significant day, as it expresses the true meaning of the commitment you are making. Call our account managers today for more information on how our celebrants can make your special day perfect