HIRE BUSINESS MANAGEMENT SPEAKERS
If there's one field that requires more motivational speakers, a lot of people would probably agree that it's the field of business management.  You can never have enough of inspiration in whatever business endeavor you choose to go into.  We are well-aware of this fact, which is why we've been doing our part by providing only the most excellent and highly-trained business management speakers for you to hire.   They don't come empty-handed, besides sharing their personal experiences and knowledge, you can also expect to be wowed by the presentations that they will prepare and exhibit while they speak.  In short, you would be getting the complete package, with no other hassles to worry about.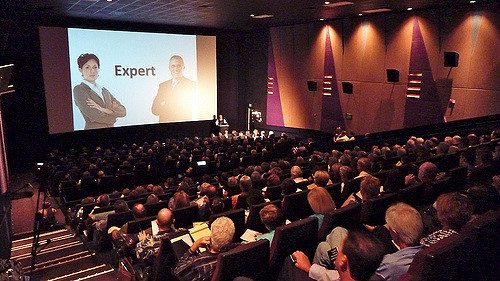 Since business management practically covers a wide variety of fields in itself, you can expect our speakers to be equally versatile when it comes to dealing with topics that range from the latest business strategies, how to achieve optimal communication and productivity within your company, the latest happenings in the environment, with a good dose of anecdotes and life lessons to complement them.  Regardless of your intended budget, you can be certain that you would be able to hire the speaker who would be perfect for your event.  We are even making information regarding our selection of professional management speakers freely available for your perusal.  Otherwise, you can call on the assistance of our CEA coordinators to help guide you better.
[row]
[col span="1/1″]
[/col]
[/row]
[ux_custom_products title="Check out our AMAZING ENTERTAINMENT below! " products="24″ columns="3″ show="all" orderby="rand" order="desc" type="normal"]
[row]
[col span="1/1″]
[/col]
[/row]