HIRE BUILDING MAPPING AND CAR MAPPING
Transform buildings into something that holds the attention of passerby with building mapping services.  If you are looking for ways to advertise products and services, by hiring building mapping you can achieve the required exposure for the product.  Projecting 3D images or videos onto surfaces of buildings is known as building mapping.  Building mapping relies on design and animation not to mention the best in projection technology to achieve that perfect look.  With the level of sophistication this technology has acquired, today it is possible to have the viewers interact on a real time basis with an animated character.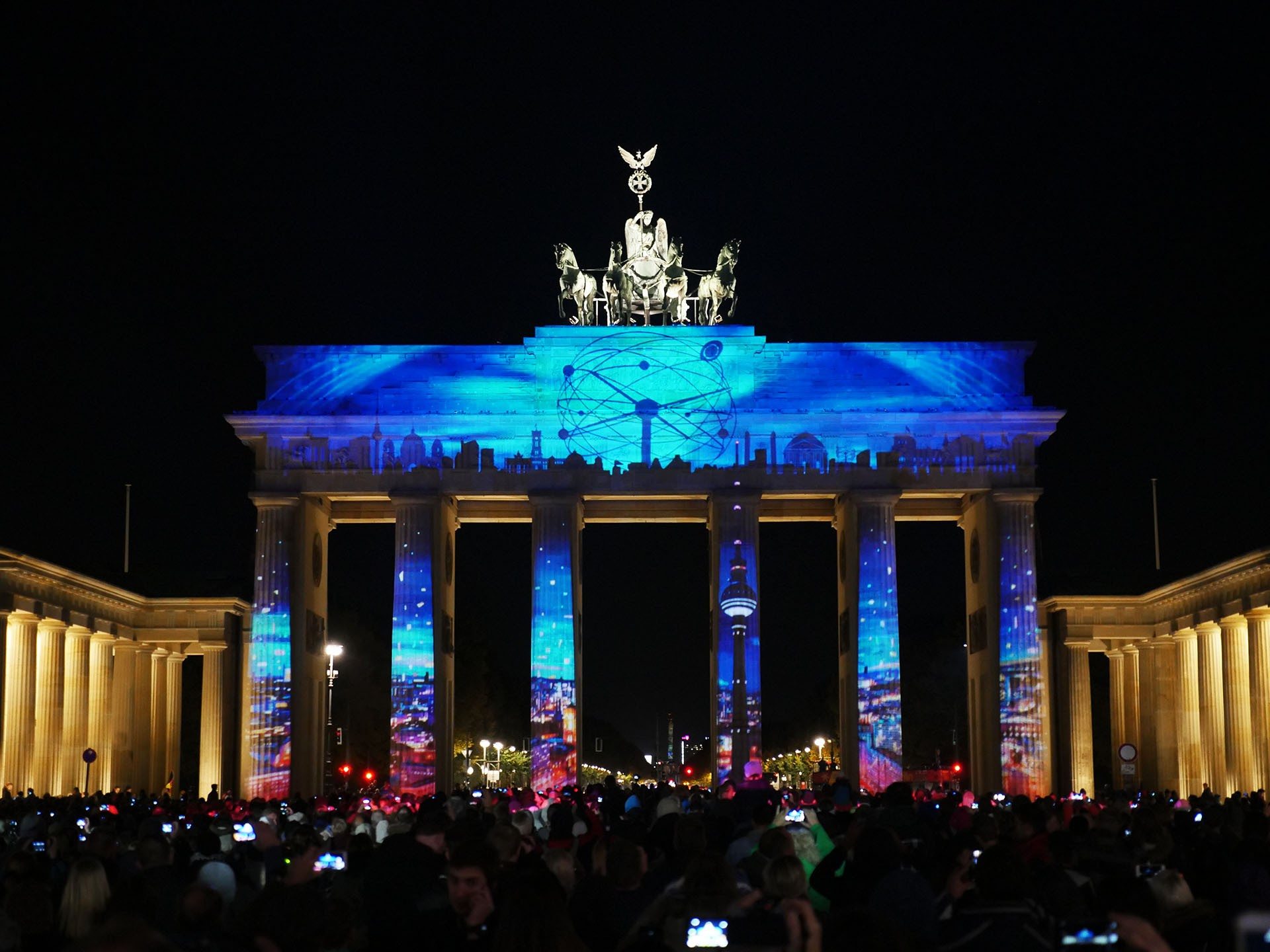 Hire car mapping for maximum outreach through the Corporate Entertainment Agency, generating enthusiasm for a newly launched model or any type of car is achieved via car mapping, which utilizes technologies similar to building mapping.  This can become part of a launch event, an auto expo, or similar event.  Building mapping will form an amazing part of any event and can be undertaken in tandem with regular performances.
[row]
[col span="1/1″]
[/col]
[/row]
[ux_custom_products title="Check out our AMAZING TECHNOLOGY ENTERTAINMENT below! " products="24″ columns="3″ cat="technology" show="all" orderby="rand" order="desc" type="normal"]
[row]
[col span="1/1″]