HIRE ROBOTS
Nothing amuses and captivates audiences as much as a robot, you can hire our robots to create more interest in your event, drive home a point, or create more awareness for your brand.  At the Corporate Entertainment Agency we have a huge selection of sophisticated robots for engaging performances.  Our hi tech robots can do a lot of things, they can become participants in shows and comedy performances, hey can create special laser and smoke cannon effects to thrill audiences, they can be costumed for a variety of occasions.  Whether large corporate events or smaller promotional events, our robots can be relied on to add excitement to the event.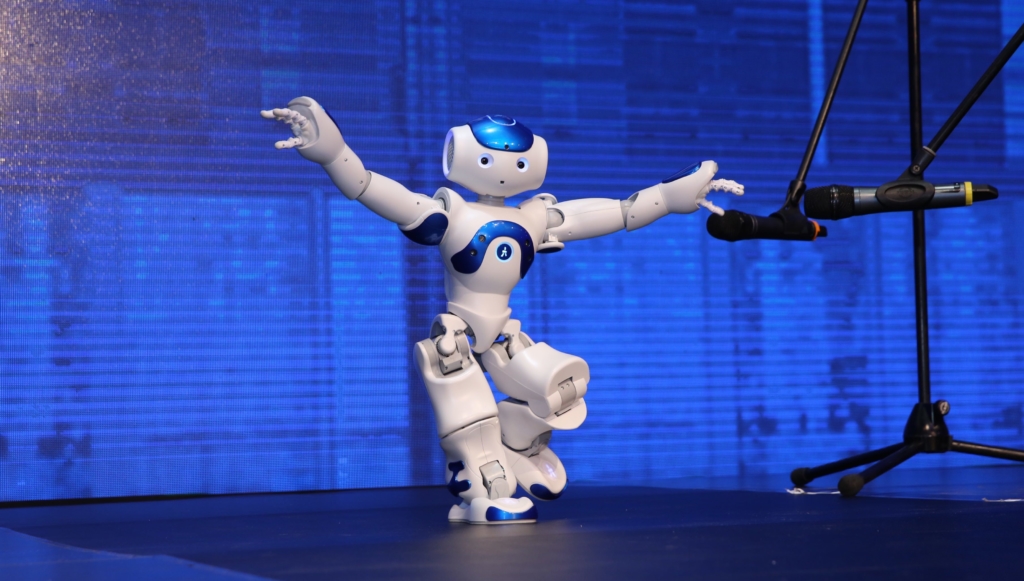 Advertise your brand with the help of our Corporate Entertainment Robots, for most corporate events, our robots can be used for promoting brands and we can incorporate your logo into their getup and accessories.  While stage performances are guaranteed to draw attention, you can also request for robots that will direct and speak to guests.  You can hire robots to perform in sync with other crowd pulling performances such as fireworks, laser shows, music, and image projection.
Check out our AMAZING ROBOT ENTERTAINMENT below!