HIRE BOLLYWOOD THEMED PERFORMERS
The Indian Music Industry is a collection of beautiful and artistic combination of a rich cultural heritage, this music cuts across both the Indian conventional, and contemporary music.  Starting with the popular Hindu modern hip-hop, there is the rhythmic Bhangra, and of course not to be outdone, the silky Bharata Natyam!  These masterpieces are belted out by the crème de la crème of the world music fraternity and the music is renowned for inspiring special effect, zeal, and sophistication by upholding customs and ways of life tracing their roots to centuries of impressive performances by Indian guru's musicals.  The lavish musical concerts are a spectacular display of original tunes, rhythms, and beats, that leaves the audience wowed!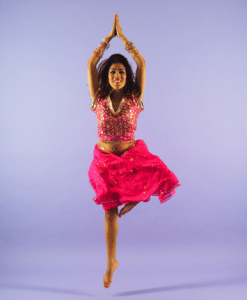 Having a wide selection of Indian musicians at our disposal, we offer the customary Dhol drummers, typical Indian soloists with the knack of staging Hindi, Gujarati, and Punjabi compositions.  Also Indian classical concerts are done with the Sitar, Saro,and the Tabla, and the talented Indian orchestra tops it all with the phenomenon orchestral electronic!  Above and beyond all these performances, our outstanding assortment of Bollywood shows offers a high-octane blending of Bollywood dance and songs.  These includes a broad range of musical variety, for example, film classics, current Bollywood and Hindi pop.  Are you contemplating hosting a memorable event like a wedding, cultural festivity, corporate and such related events?  You can be sure of this: our Indian and Bollywood artists will display such a sterling performance which will reverberate for years to come!
[row]
[col span="1/1″]
[/col]
[/row]
[ux_custom_products title="Check out our AMAZING THEMED ENTERTAINERS below! " products="24″ columns="3″ cat="themed-entertainment1″ show="all" orderby="rand" order="desc" type="normal"]
[row]
[col span="1/1″]