Hire BEATBOXERS AND RAPPERS
Beatboxers and rappers comprise a unique crop of entertainers.  Our company manages the best talent who consists of top performers in the entertainment industry.  Our roster of entertainers can be called upon for any event, and your guests will be entertained. Indeed, the success of an event is providing the best entertainment to ensure that your guests are not bored.
The beatboxers convert themselves into a live show band that can leave many guests awed.  They have a commanding stage presence and are entertaining in the process.  The beatboxers also portray unique messages in their skills and music, ensuring that any individual is entertained.  You will be awed by their accuracy in aping musical instruments, and they are entertaining in the process.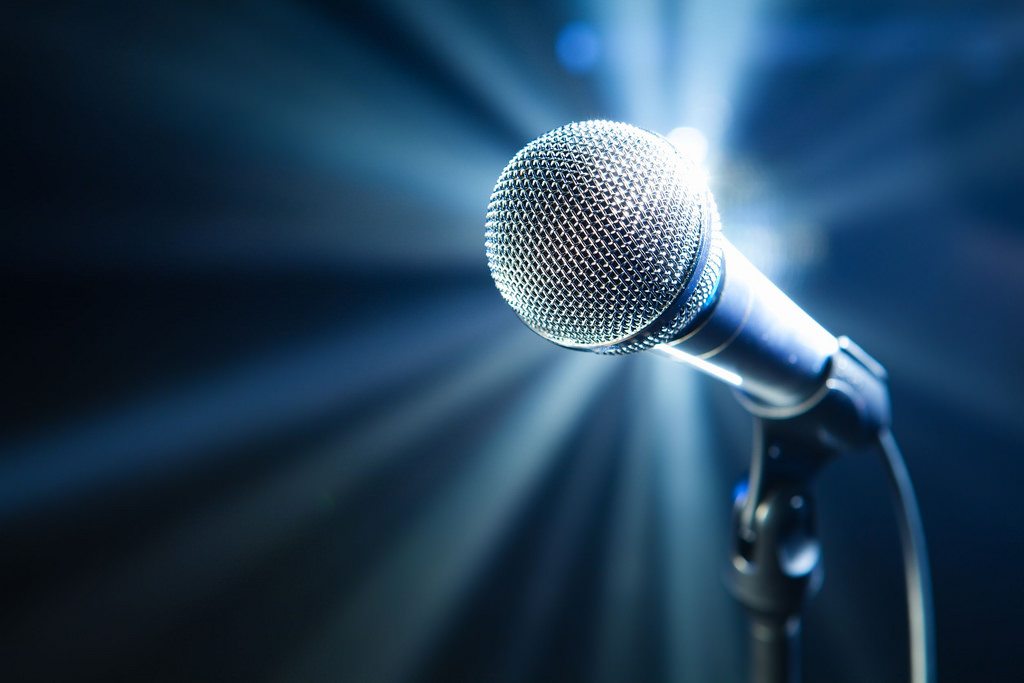 The beatboxers can handle diverse genres of music, and this ensures the different tastes of guests will be met. The rappers and beatboxers also have an appealing and unique portrayal of any musical genre.  Our roster of beatboxers has been praised by top celebrities.  Get in touch with us and we will provide the best entertainment service for your events.
[row]
[col span="1/1″]
[/col]
[/row]
[ux_custom_products title="Check out our AMAZING MUSICIANS below! " products="24″ columns="3″ cat="bands1″ show="all" orderby="rand" order="desc" type="normal"]
[row]
[col span="1/1″]