HIRE BEATBOXER AND VOCAL LOOPING ARTISTS
You can find the right vocal looping performers to give a shine to events ranging from corporate functions to private gatherings.  Vocal looping artists will create different types of vocal performances designed to wow your guests and hire Corporate Entertainment's amazing beatboxers if you want to watch these amazing performers mimic the sound of musical instruments with their mouth.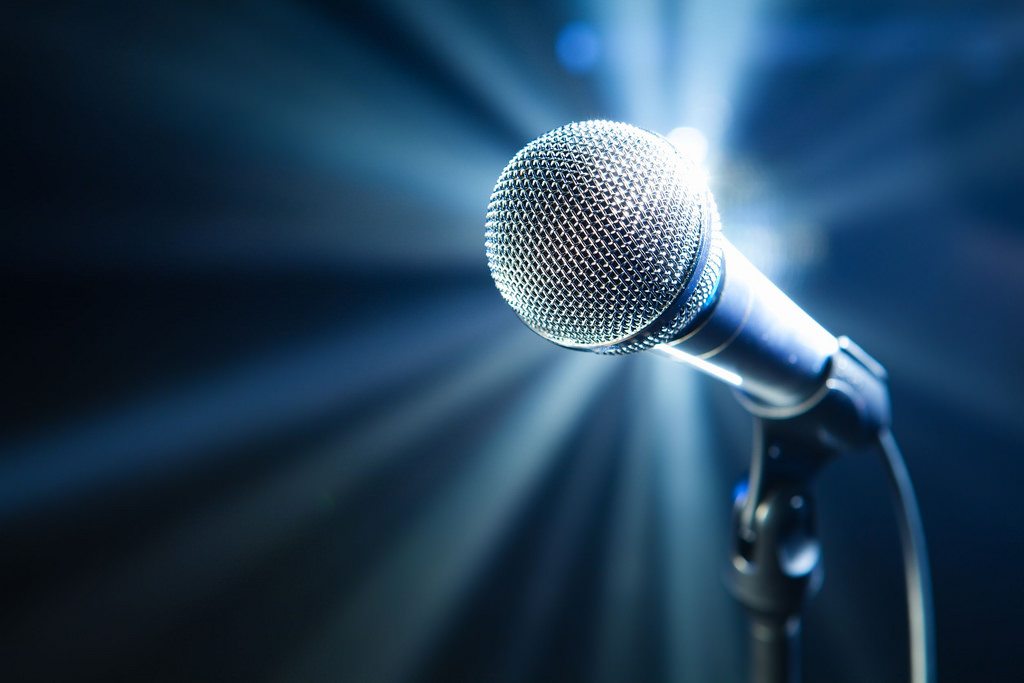 It is a different kind of music and if you are ready to lend your ears you will be treated to breathtakingly beautiful and natural sounds, created by vocal looping artists and beatboxers.  They can emulate a style of your choice or a type of musical genre you prefer and their expertise is proven by their association with top musicians and entertainers, with whom they have performed.  From foot tapping hip hop numbers to old school beats, our performers will cater to audience requests and keep them enthralled.  This is an ideal performance for family gatherings, holiday events, and other occasions.
Check out our AMAZING ENTERTAINMENT below!