HIRE A BAVARIAN GERMAN ACT
Embracing both the traditional and modern, our roster of sensational Bavarian and German bands is positioned to make sure that opposite ends of musical spectrum achieve diverse and far-reaching levels as it offers stunning experience that suits any event.  Inherently, if you need to move your crowd with fast-paced, energetic performances coupled danceable tracks and infectious melodies, then our German language pop-punk bands will ultimately do it. Our great performances and non-stop feel-good party tunes are appealing to all age groups, whether younger or older audiences.
From German/Oktoberfest-themed events to beer festivals, from public youth events to private parties, our stunning German bands will be positioned to ensure that the events in question complete successfully.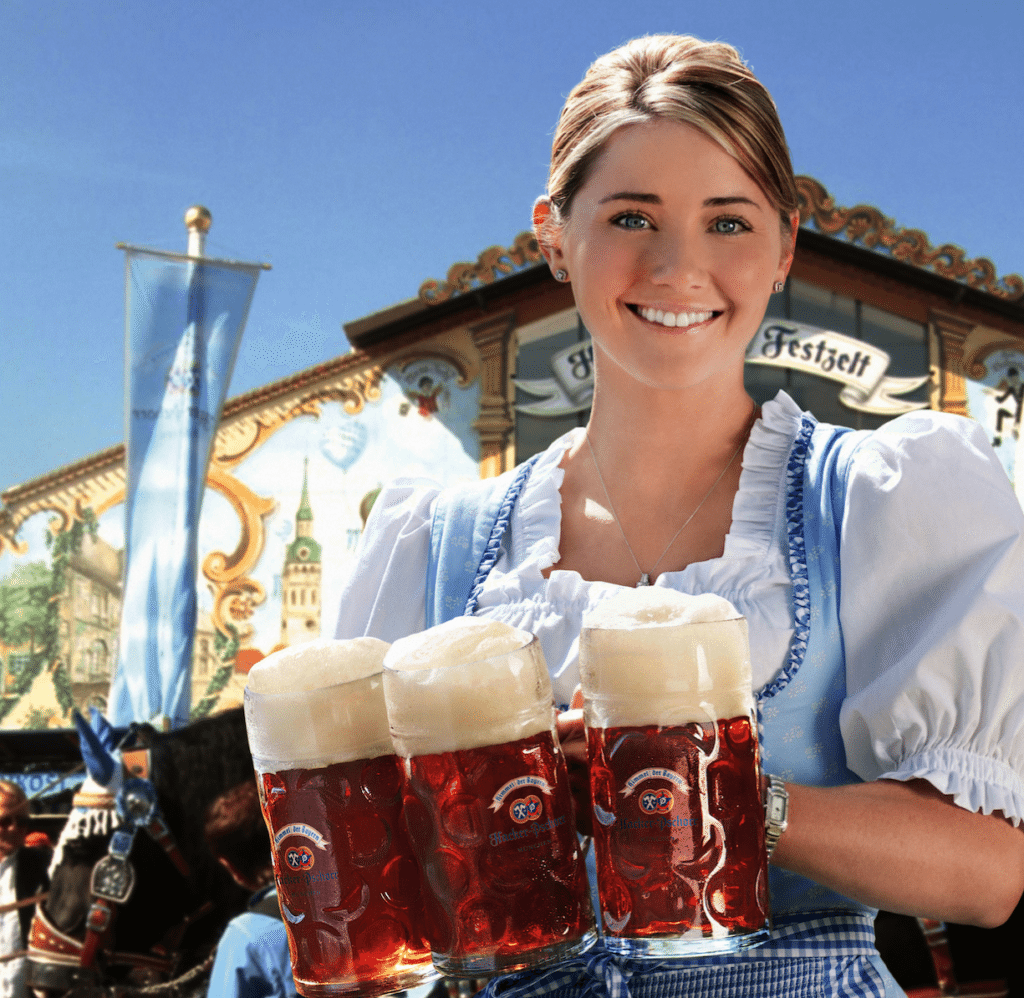 Primarily, our Oompah and Bavarian bands are on record giving life to sounds of Oktoberfest.  During this event, stunning sounds and light-hearted songs filled with the sounds of trombone, accordion, and a whole lot of thigh slapping and toe tapping!  Regardless of the event in question, the rousing renditions of top-notch classics such as Coming Round the Mountain, A Long Way to Tipperary, and The Happy Wanderer will set everyone into the party mood.  Also, there are a bunch of entertainment sessions, which include the folk dances, cowbells, and some impressive yodeling!
[row]
[col span="1/1″]
[/col]
[/row]
[ux_custom_products title="Check out our AMAZING TRIBUTE ACTS below! " products="24″ columns="3″ cat="tribute-acts1″ show="all" orderby="rand" order="desc" type="normal"]
[row]
[col span="1/1″]