HIRE BALLROOM DANCERS
If it's a night of mesmerising ballroom performances and high quality dance acts you want, then we might have just what you are looking for.  Our talented dancers are well-versed in a whole gamut of ballroom styles. You name it- we can provide incredible dancers for your event.  We can also provide Western styles like Waltz and Tango, plus other major styles and our dancers are also well-versed in rhythmic Latin ballroom styles like Cha Cha, Salsa, and Samba.  Simply tell us the kind of dance act that you want, and we'll do the rest.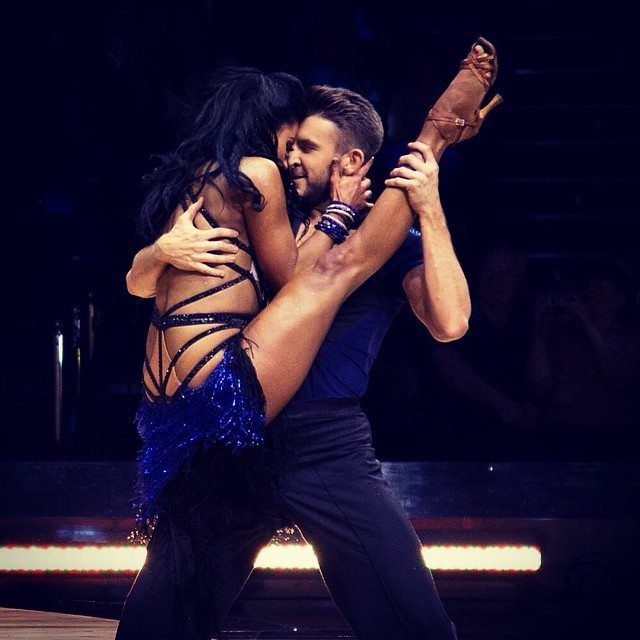 Rest assured that our talented performers will provide a dash of class, sophistication, and elegance to your event.  Watch as they swing, spin, and sway their way into the hearts of your guests with their impressive dancing displays.  It's first-class entertainment at its finest.  Whether it's for festivals, corporate functions, gala dinners, private parties or any other kind of event- we will make sure that your event will stand out and be remembered for a long time.
Check out our AMAZING DANCE ACTS below!