HIRE BALLET DANCERS
The Corporate Entertainment Agency has an array of beautiful and stylish professional Ballet Dancers for your next event. Our dancers will bring grace and romance to your corporate event, gala dinner, private party and theatre productions, their strength and beauty will amaze your guests.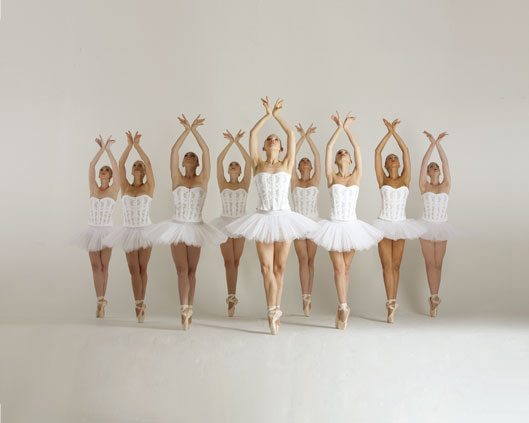 Our dancers have trained for years to become top performers of their field, they performs different styles of ballet from classical; with graceful flowing movements, turn-out of the legs and pointe work, contemporary; which is influenced by modern dance and has a greater range of movement and body line. Also there is Neo-Classical; which tends to the increased in speed and energy, it's a different take on the modern dance movement. Along with these styles there is also storyline ballet where a story is told in movement and music only, no words.  As well as contemporary ballet you may also be interested in our futuristic ballet dancers who perform in LED costumes to create a real modern v classical feel to your event.
Check out our AMAZING DANCE ACTS below!