HIRE AMERICAN THEMED PERFORMERS
The musical styles and cultures found across America are incomparable.  From the soothing rhythm and blues pubs to thrilling rock concerts on the big stage and everything in between; it's safe to say that America is home to rich, captivating entertainment in the music industry.  It's no wonder that many of today's most popular music artists hail from the States.  At the Corporate Entertainment Agency, you don't just get a taste of American music entertainment; you get the entire package!  We handle all kinds of events including awards ceremonies, gala dinners, children's festivals, corporate events and functions, themed events, shopping mall functions, after dinner shows and a lot more!
That's not all; we do tributes to world-renowned American artists and shows like Lady Gaga, Katy Perry, Dolly Parton, High School Musical and GLEE. If you're looking for Native American dancers and musicians, professional gospel choirs, Wild West themed performers or typical American cheerleaders, we have it all!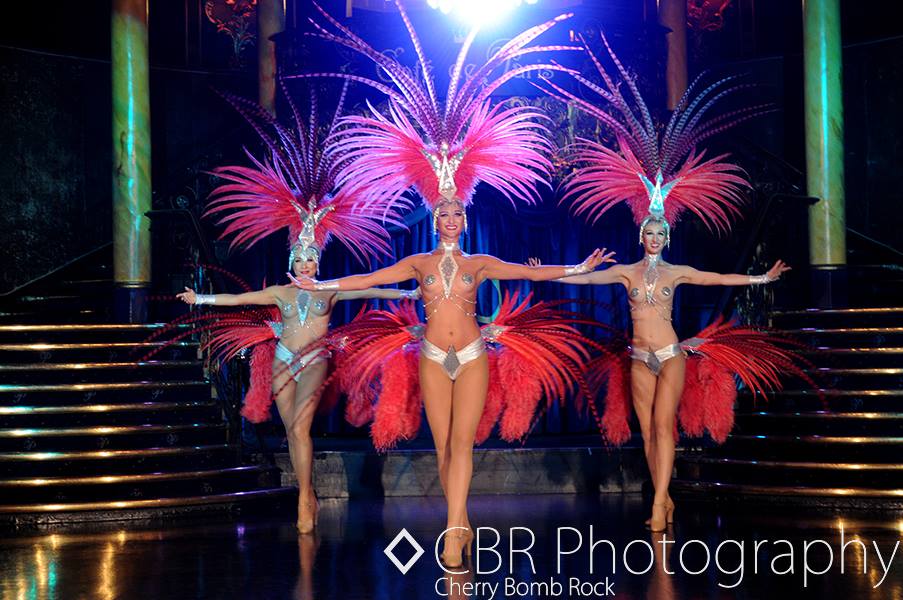 We can take you back to the very heart and soul of Native American music culture with beautiful gospel performances to relax your senses, or throw you a party with some of the hottest tracks in recent times to get you dancing and singing along.  No music event is too extreme for the Corporate Entertainment Agency.  We have skilled acts for multiple musical styles and cultures; be it unique or unusual, old folk or mainstream; our American style performers are flexible (both musically and physically) and therefore, can adapt to any setting or performance you have in mind.
For you next big or small event, treat your audience to the all-American musical culture experience!
[row]
[col span="1/1″]
[/col]
[/row]
[ux_custom_products title="Check out our AMAZING THEMED ENTERTAINERS below! " products="24″ columns="3″ cat="themed-entertainment1″ show="all" orderby="rand" order="desc" type="normal"]
[row]
[col span="1/1″]