HIRE AFTER DINNER AND COMEDY HOSTS
If you want your event to be engaging to your guests, and flow in an entertaining and natural manner, there is no better way than to use an after dinner speaker or comedy host.  The Corporate Entertainment Agency can connect you with the top corporate entertainers to bring excitement and comedy to your private or corporate event.  Many of the events we provide hosts or speakers for include annual meetings, award presentations, birthday parties, family reunions, and many more business or personal events. We provide animated talent to keep your guests smiling and laughing, guaranteeing everyone has a great time.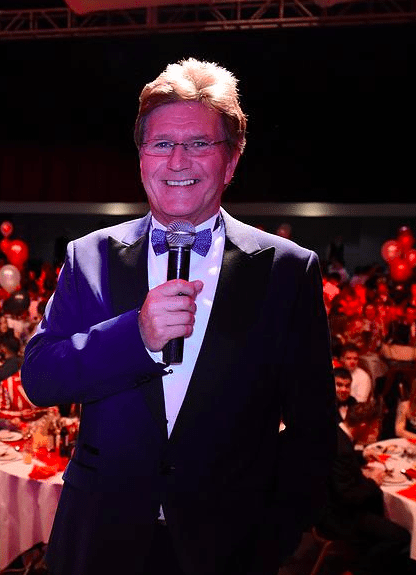 Our professional after dinner speakers and comedy hosts are flexible in their presentations to meet your specific needs.  They can promote the theme of your event and facilitate the coordination and presentation of your event schedule.  This is all done in an outgoing and approachable manner. Everyone at your event will receive your message while feeling like they are a part of a dynamic show.  Stand-up comedians are the best way to end your night with a hysterical bang.  Our after dinner speakers can motivate and inspire your audience with incredible stories and personable presentations.  These professional entertainers will guarantee your event is the most memorable gathering of the year. If you would like more information about our services, or to review our substantial entertainment roster, please contact us today.
[row]
[col span="1/1″]
[/col]
[/row]
[ux_custom_products title="Check out our AMAZING ENTERTAINMENT below! " products="24″ columns="3″ show="all" orderby="rand" order="desc" type="normal"]
[row]
[col span="1/1″]
[/col]
[/row]