HIRE AERIAL SHOWS
CEA's Aerial Artists are an amazing visual act for your event, whether they are hanging from luxurious silks or compact hoops, the performers make a dramatic spectacle for your guests to admire. The aerial artists can not only perform on silks and hoops from the venue ceiling but they also have custom made products, so if rigging is an issue why not try out our aerial arches, freestanding rigging structures and even a freestanding LED hoop, at the Corporate Entertainment Agency we have a number of aerial and acrobat options for your next corporate event, circus themed party, festival, club night or event a wedding or private party.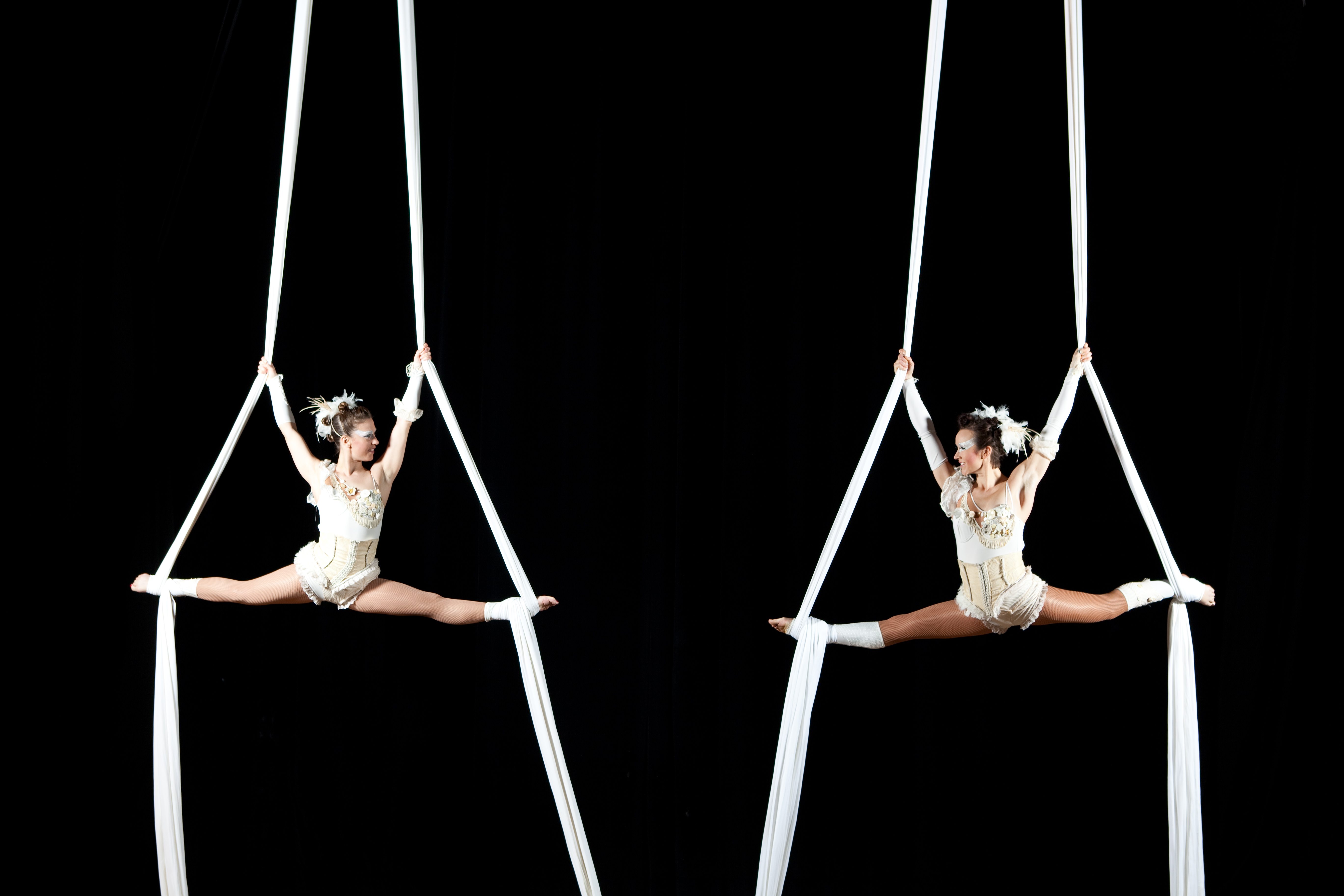 The performers can be booked as solo artists or even a whole troupe, they can perform in your specific branded colours or event theme and can even choreograph their piece to new music. Get in touch with our CEA account managers to see what is possible and how you can create a dramatic wow factor with our aerial dancers and performers.
Check out our AERIAL ACTS below!