HIRE ACROBATIC DANCE
If you are searching for the perfect mixture of art and dance for your next event, acrobatic Dancers are the perfect solution.  These dancers are the best in their field, they exude amazing strength, flexibility, balance and emotional performances that will leave your audiences breathless.  Acrobatic dancing is an extremely graceful, beautiful, challenging and entertaining form of dance.  It combines several different styles of dance, including: jazz, contemporary/modern and ballet. In addition, there is a great deal of acrobatic, rhythmic and artistic forms of gymnastics.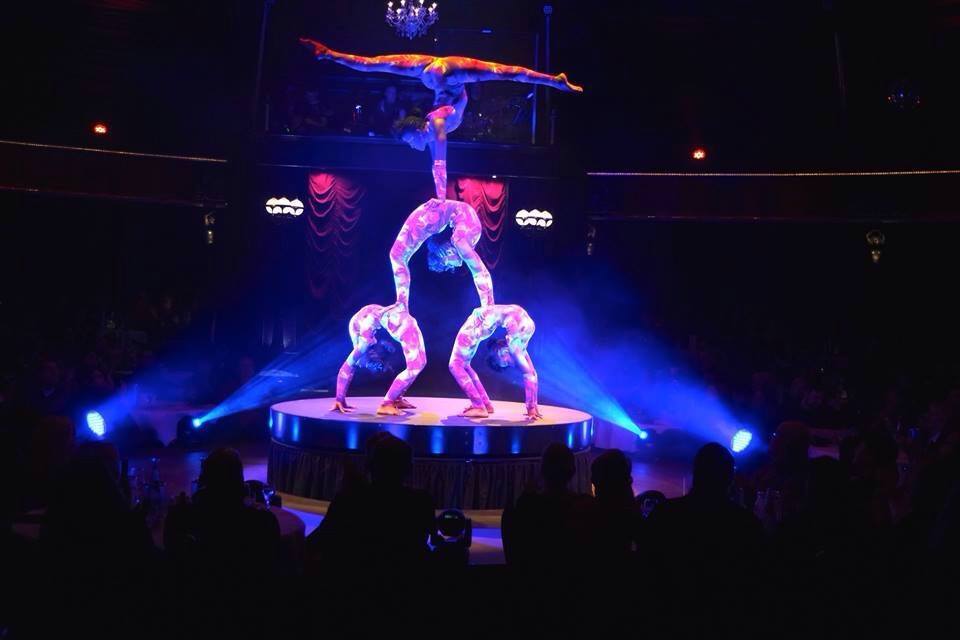 Acrobatic Dancers possess an incredible ability to give emotional performance to really captivate and entertain each person in an audience.  It takes an enormous amount of skill, dedication and discipline to become an acrobatic dancer.  These dancers can appear as solo acts and also in group numbers, to maximize the entertainment value for every performance.  Whether you need entertainment for a corporate event, a large festival, some kind of ceremony or a smaller, more private function, the acrobatic dancers will provide captivating entertainment.
[row]
[col span="1/1″]
[/col]
[/row]
[ux_custom_products title="Check out our AMAZING DANCE ACTS below! " products="24″ columns="3″ cat="dance-acts1″ show="all" orderby="rand" order="desc" type="normal"]
[row]
[col span="1/1″]
[/col]
[/row]