HIRE 4TH JULY AND USA THEMED ENTERTAINMENT
Whether looking for entertainment for a large or small gathering, hire the Corporate Entertainment Agency's 4th July and USA Themed productions to really spice it up.  Guests will be wowed by an extensive cast of performers that are specifically trained in all things USA! Known as "The Land Of Opportunity", the United States has been well known as a country that offers a wide range of cultures and engaging entertainment and some of the most renowned celebrities hail from the good ole US-of-A!  Perfect for any sized venue and any type of event being planned, USA and 4th of July Themed presentations include some of the most popular American traditions, like: fireworks shows, Native American celebrations, Wild West enactments, musical performances, choreographed dance routines and performances by amazing actors that will portray some of the Iconic US celebrities.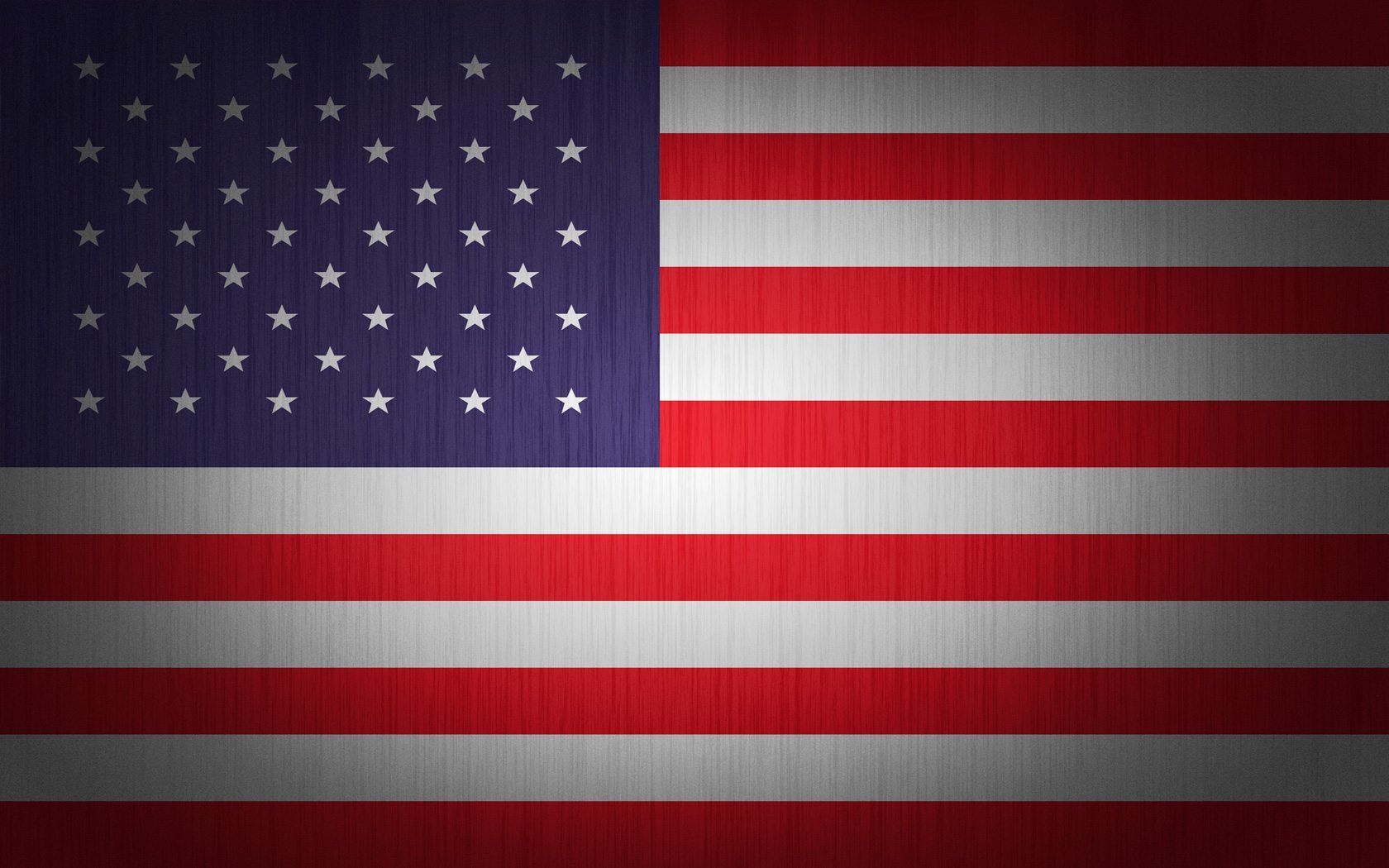 A brilliant availability of performers makes it easy to customize an event with every imaginable performance; leaving audience members thoroughly entertained. Invite guests to enjoy an evening with Madonna, Katy Perry, the cast of Disney productions, Lady Gaga and many more and watch as they celebrate the event without a care in the world!
Check out our THEMED ACTS below!