HIRE 1980s AND 1990s THEMED ENTERTAINMENT
When you are looking for a theme for your private party or corporate event, you should consider the Corporate Entertainment Agency's 1980s and 90s themed entertainment.  These iconic eras provide a fun and versatile atmosphere where everyone can relax and focus on having a good time.  During these 2 decades the world was treated to unique styles and some of the most well-known bands and artists to ever grace the stage. Many of these sounds and the trends created during these years still reverberate today.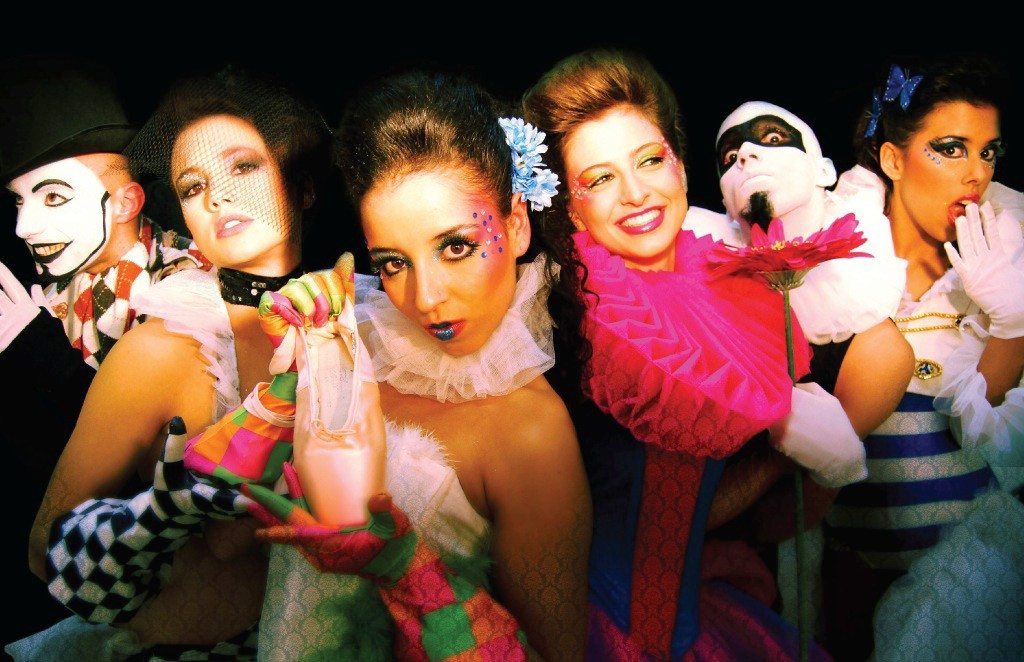 No 1980s or 90s themed event would be complete without the popular artists that defined these times.  If you would like to focus on the 80s we have heavy metal tribute bands, colourful stage shows that capture the look and feel of the era, or Michael Jackson and George Michael authentic lookalikes.  You and your guests will feel like you have been transported back to the 80s.
If the 90s are a better fit for your event, we have you covered. From Spice Girls tribute bands to alternative Britpop, we can supply you with hours of entertainment to meet all of your needs.  When the Take That tribute band starts belting out the hits, no one in the room will be able to avoid feeling nostalgic.  With a 1980s or 90s theme you can put on an event that will never be forgotten.  Our performers are ready and able to rock your event and give your audience the experience of a lifetime.
Check out our AMAZING THEMED ENTERTAINERS below!