HIRE 1960S AND 1970S THEMED ENTERTAINMENT
Are you looking to hire professional entertainment service providers for a private party, corporate party, an annual celebration of just a simple get together for your loved ones?  Do you wish to incorporate old school music from the 1960s and the 1970s in to your event?Well, the Corporate Entertainment Agency has a fantastic array of talented artists for your next event.  We offer a wide variety of entertainment alternatives that acknowledge the 1960s and the 1970s legendary music.  Your guests will have the pleasure of reliving the styles, vibrant colors, dressing codes, dancing style and party themes of the 1960s and the 1970s.  The big hair styles of the 70's and the floral patterns of the 60's are a perfect way to create a lively mood for any party.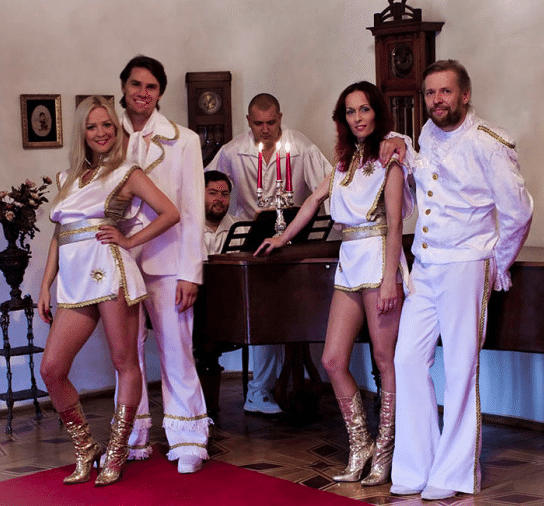 We incorporate music from The Beatles and ABBA which is bound to have your guests engaging in the Bump dance and Hustle dance all night long.  We have stage shows, roller skating hostesses, cover bands and live show performances from our skilled performers.  Your guests will wish the party did not have to end at all!
Check out our AMAZING THEMED ENTERTAINERS below!