HIRE TURKISH THEMED PERFORMERS
We offer an elaborate variety of Turkish acts that bring together great music, age-old culture and conventional decorum to give rise to a brilliant yet unique form of entertainment.  Our Turkish acts borrow largely from Rumi and other old Ottoman Empire traditions and, guarantee to fascinate your guests. The acts bring together whirling dervishes, oriental belly dancers, genuine instrument ensembles and customary Davul and Zurna presentations complete with their historical nuances. Together, these bring to you the splendor of 13th Century Turkish cultural celebrations.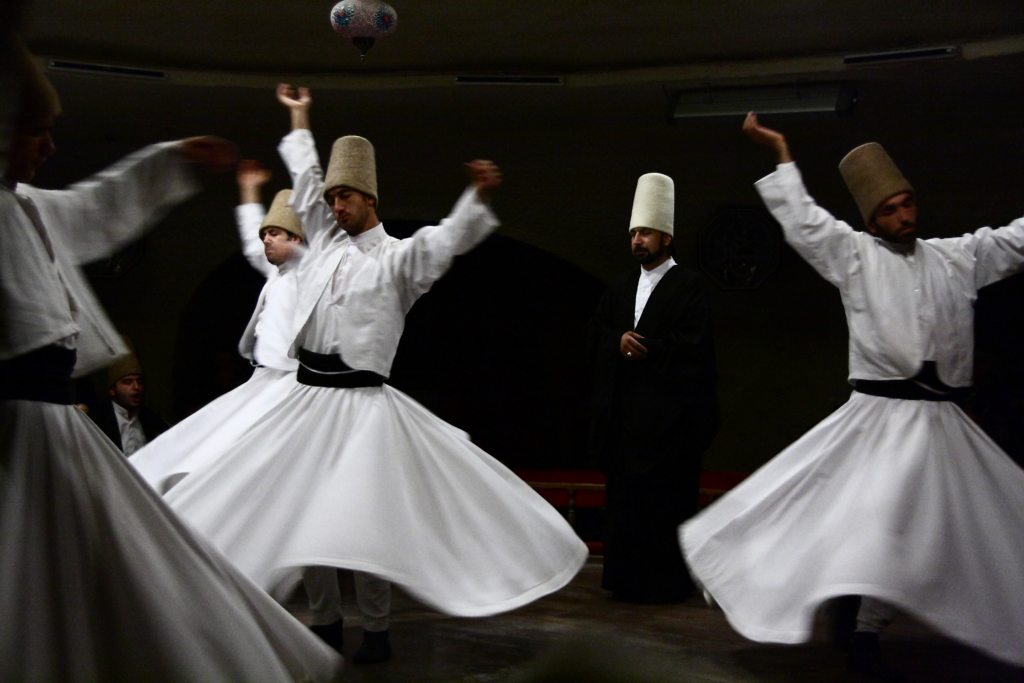 Our band performs in Traditional Turkish attire. This helps bring to life, the sounds of the various accompaniments like saz, violin, oud, reed flutes, Bağlama and Anatolian and ultimately create an authentic ambiance that lights up any occasion.  These acts can serve as background entertainment or even as main performance, they will get your guests not only nodding but will also make them get up to dance along.  Moreover, our bands can work their acts to adapt to any event's theme.  These acts are apt for festivals, themed events, cultural occasions, special celebrations, private parties, corporate functions and shopping mall entertainment.  The real flair that our Turkish acts have will turn your event into an unforgettable affair.
Check out our AMAZING THEMED ENTERTAINERS below!