HIRE CARIBBEAN MUSICIANS AND PERFORMERS
Great guests deserve a super treat, and our impressive Caribbean bands and their charming tunes from the tropics, offer this.  We have a diversity of Caribbean entertainment choices that can help you create a relaxed setting to make your guests at ease and your occasion a resounding success.  Our bands offer a great mix of soca, reggae, calypso and other folk and island songs as well as samba and salsa beats that deliver the Caribbean delight right in your midst.  Our bands provide ideal soundtracks that can serve as appropriate background music for your event or they can be the main performance that sets the tone of your function.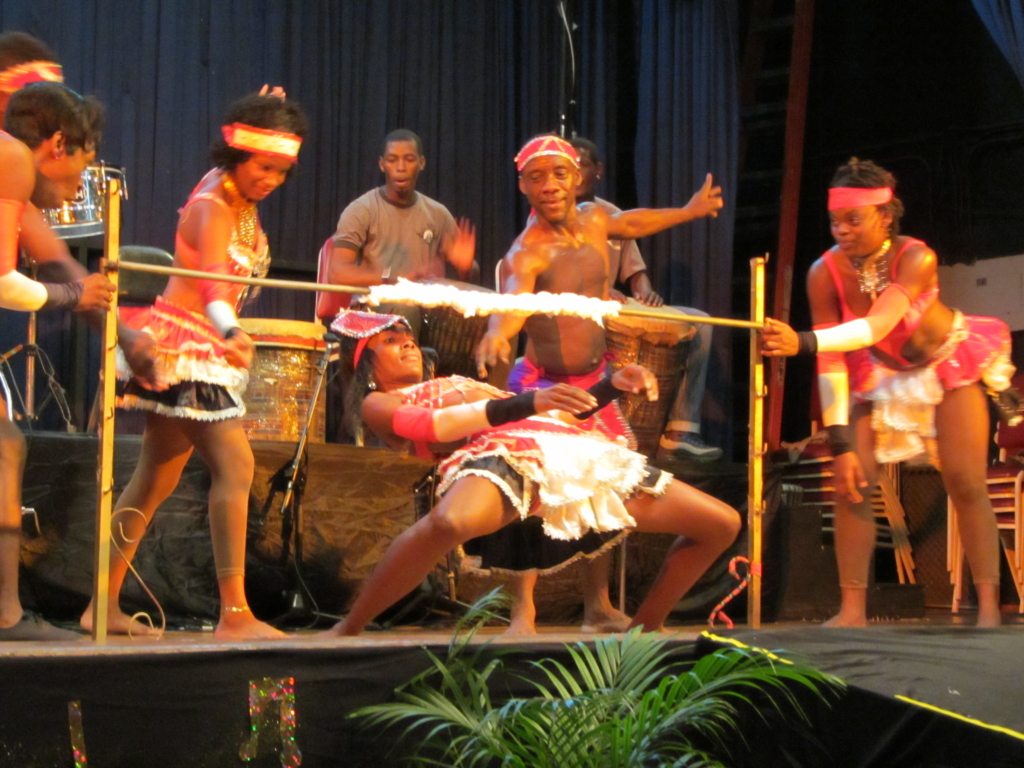 Our wide choice of Caribbean entertainment options are very versatile and can customize their sizes to meet any entertainment demand.  You are able to request anything from two steel pan entertainers, to an elaborate and engaging performance done by 30 artistes.  Give your event a dash of brilliance and an inspiring ambiance that only steamy island sounds can provide.  Our Caribbean entertainment is suitable for special occasions, outdoor events, cocktail receptions and events bearing carnival themes.  Make your event memorable, and an easy way of doing that is going full blast Caribbean.
Check out our AMAZING THEMED ENTERTAINERS below!